Michael Macharia Njiri, popularly known as Dj Brownskin has been arrested over a viral video of his wife taking poison in 2022 that resulted in her death.
He is being investigated for abating suicide contrary to Section 225 (c) of the Penal Code.
Sources privy to his arrest told Nairobi Leo that he was picked from a popular drinking joint in Nairobi on Thursday, June 1, 2023, in Kasarani, Nairobi.
He was later arraigned at Makadara Law Courts on Friday where police obtained orders to hold him for seven more days to complete investigations.
The orders were granted by Principal Magistrate Eric Mutunga.
Police had argued that they needed time to trace the whereabouts of deceased parents for them to record statements.
They also told court that the Deejay was a flight risk as he has been avoiding the police for some time.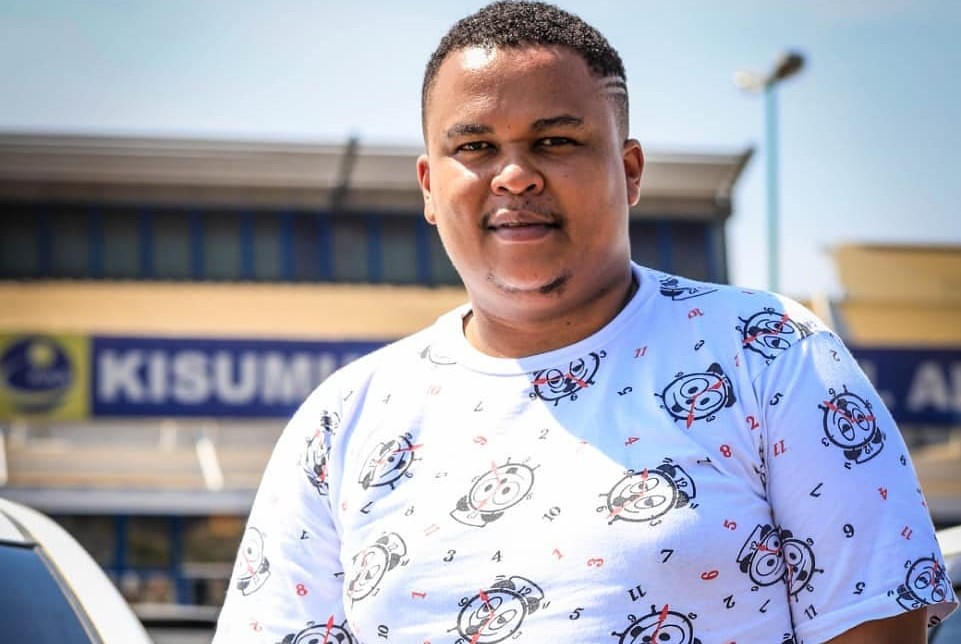 Dj Brownskin is now accused of aiding the death of his wife Sharon Njeri, 24, who he allegedly captured in the video taking poison.
The incidents happened between the nights of July 29 and 30 in 2023.
The deejay is currently being held at Makadara Police Station.
Constable Wicks Lumumba, the officer handling the case, told the court that Njeru died by suicide with the help of Dj Brwonskin.
Dj Brownskin is faulted for not preventing the death of his wife an act that is an offence in the court of law.
Prior to his arrest, Police told the court that Dj Brwobskin had been summoned three times to appear before them to explain the events that unfolded but he declined.
He is accused of dodging police several times until the day he was arrested.