Detectives at Kasarani police station on Thursday night arrested Michael Macharia Njiiri popularly known as DJ Brownskin.
In an update by DCI on Sunday, June 4 the local DJ has been on the run after he defied summons by police to record a statement in relation to his wife's death.
"The DJ had been summoned by detectives to shed more light into the death of his wife Sharon Njeri, 33, who ingested poison as he recorded on a device on the night of July 29 and 30, last year," part of the statement read.
Detectives have now revealed that after recording the ordeal, DJ Brownskin sent the video to his other girlfriend living abroad before she went public with the information through a blogger.
In a heart-wrenching video tape released by a popular blogger on April 1, 9 months after Njeri's remains had been buried, her last moments were filmed by the DJ as she emptied a poisonous substance into a cup and ingested it.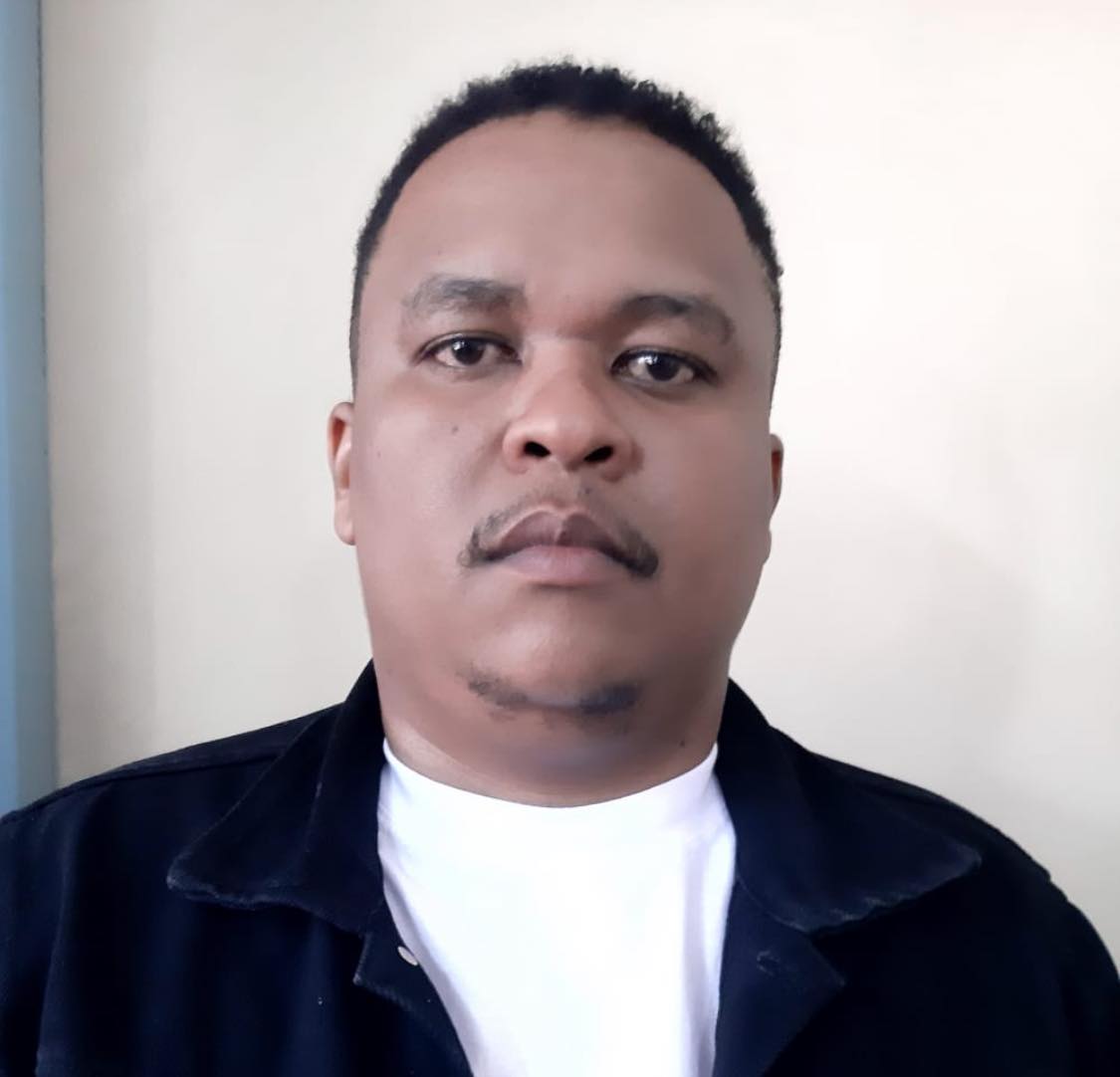 She then slumped on a couch and called her two children to inform them of her impending death. The mother of two collapsed and died shortly thereafter.
The deceased was buried at her parent's home in Koimbe Weithaga village, Murang'a County, on August 6 last year.
The suspect is currently being held at Kasarani police as detectives gather more information from witnesses.
According to DCI, he will be charged with the offence of aiding suicide and failing to prevent the same contrary to Section 225 (C) of the Penal Code.