Narc Kenya Party Leader Martha Karua has claimed that some of the tax measures proposed in the Finance Bill 2023 are targeting Mount Kenya businesses.
Addressing the media on Monday, June 5, Karua alleged that the Kenya Kwanza government is out to finish businesses owned by the people of Mt Kenya.
"Many of the tax measures contained in the finance bill currently before parliament are unreasonable and clearly directed, particularly at Mt Kenya businesses.
"The proposed turnover tax is basically an attack on assets whose primary objective is to impoverish the mama mbogas, boda boda riders, and other vulnerable Kenyans struggling to make a living in these economic circumstances. The majority of these businesses are largely owned by men and women of the Mt Kenya Region," Karua stated.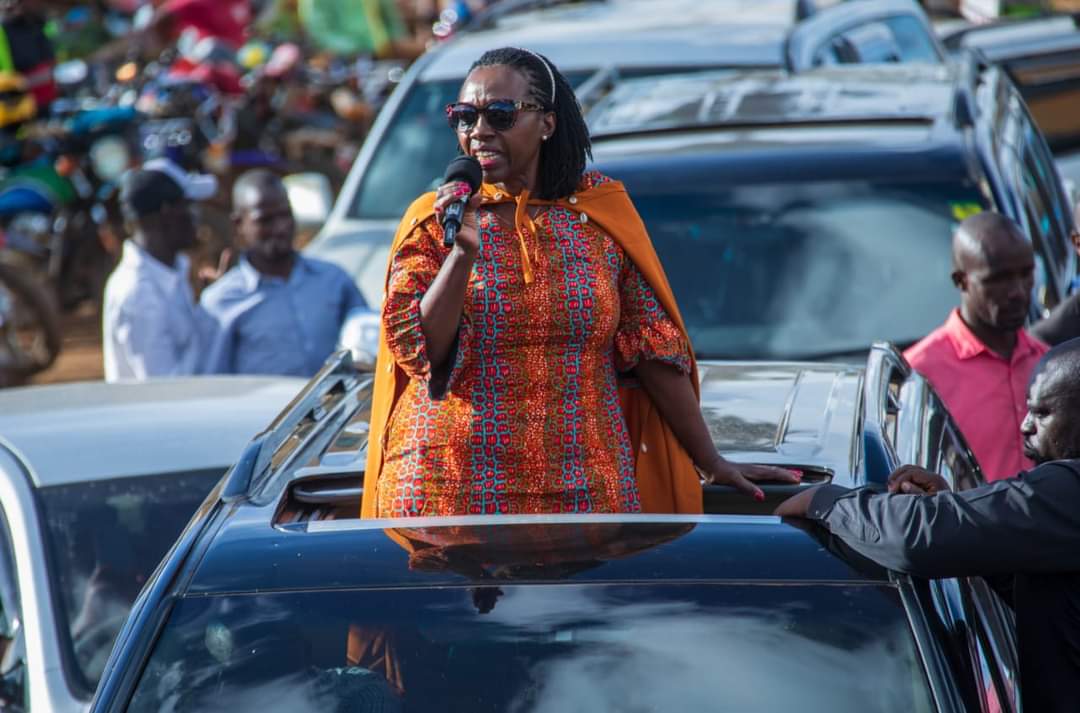 The Narc Kenya party leader also claimed that the destabilization of the Jubilee Party is being sponsored by the Kenya Kwanza administration to ensure that the Mt Kenya region has no serious party to challenge anti-Mt Kenya policies.
She also alleged that the vilification of former President Uhuru Kenyatta is part of the scheme to subdue the Mt Kenya region.
"The vilification of our Azimio chairman, Uhuru Kenyatta is also part of this scheme to subdue a whole community and region. This is totally unnecessary," Karua added.