National Oil Corporation of Kenya (NOC) Chairman Kiraitu Murungi has urged President William Ruto to invest in oil production.

Speaking on Monday, June 5 at the NOC headquarters in Nairobi, Murungi stated that oil production can help the country to solve the current debt crisis and lift millions of Kenyans out of poverty.
The former Meru governor noted that the government can get more than Ksh 1.1 trillion ($ 8 billion) from the Lokichar basin in Turkana County.
"Experts tell us that the Lokichar field asset is quantified at 472 million barrels recoverable. With the State's carried interest of 22.5 percent share in the production sharing contract, the country stands to earn USD8 billion at the current rate of USD80 a barrel. We can do a lot with this kind of money," said Kiraitu.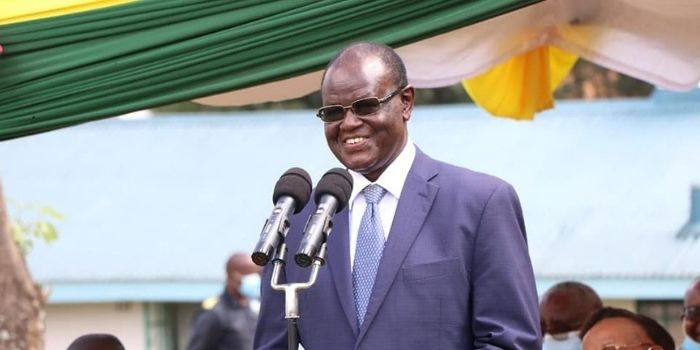 His remarks come as the country is struggling with the external debt crisis.
The Kenya Kwanza government in March delayed salaries of a number of civil servants citing maturing debts.
"I know we had an issue of delayed salaries. It is the first time that we are having delayed salaries but it is also the first time that we are having such monumental debts. I want to assure the country that is managed," President Ruto said on April 11.
The Head of State also noted the government would not borrow for recurrent expenditure.
"All I assure the country is that we are not going to borrow for recurrent expenditure including salaries. That is the position of the government of Kenya. We will not do that," he added.