Busia Senator Okiya Omtatah has claimed several MPs aligned to the Kenya Kwanza regime are secretly supporting the bill in his bid to shoot it down. 
Omtatah in an interview with NTV on Monday revealed that many of those MPs have reached out to him urging him to keep the fight on and ensure it is down.
He said even one of the MPs who is a close ally of President William Ruto reached out to him with a cash donation to help him out in his fight against the Bill. 
"Wabunge wengi wa Kenya Kwanza wamekuja kwangu. Hata kuna mmoja tena ambaye ni mstari wa mbele sana Kenya Kwanza. Amekuja kwangu leo na elfu kumi akanipatia akasema Omatatah wacha nichangie ile photocopy ulifanya nikulipie kwa sababu umetuokoa kutoka pahali pangumu," he said.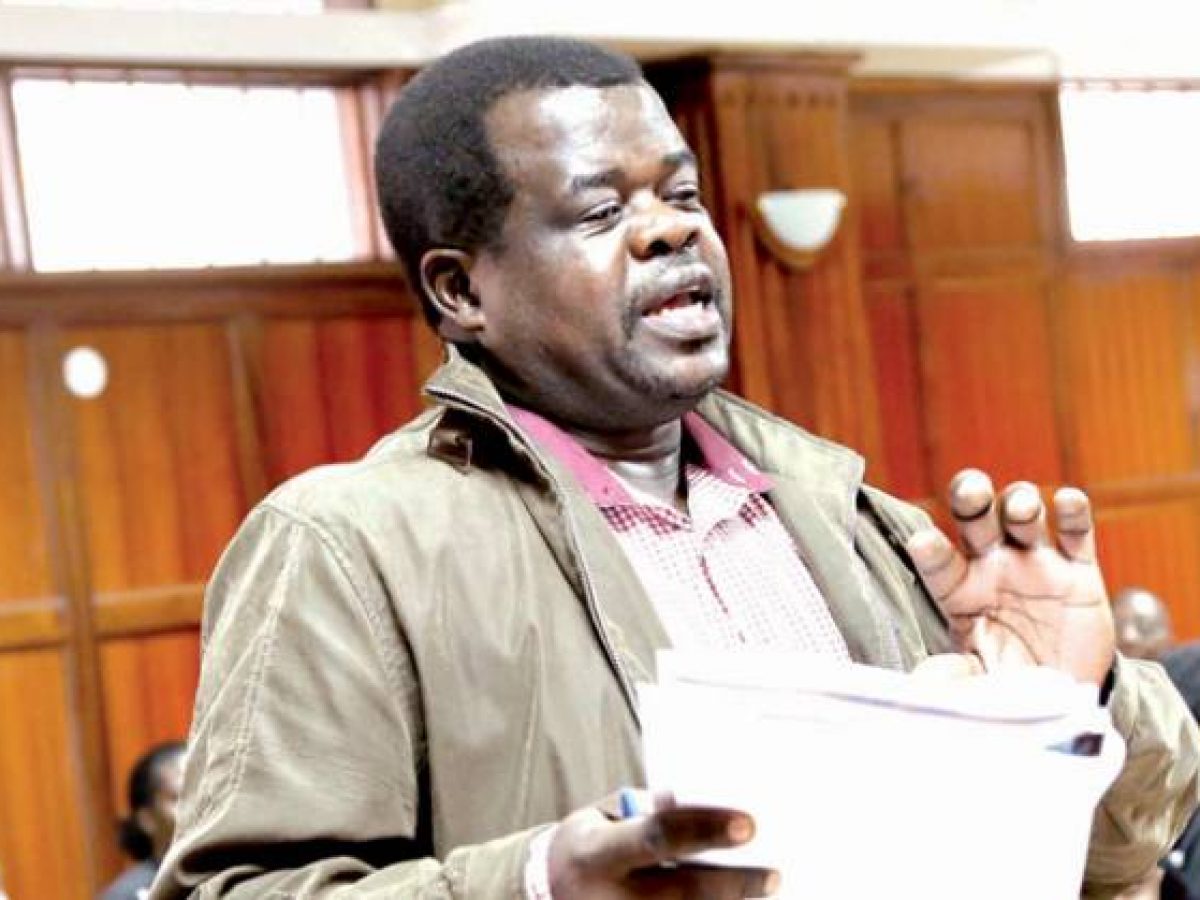 Omtatah said the reason why he moved to court to fight the Bill is because Parliament is not independent.
He said the executive dictates what majorly happens adding that the Kenya Kwanza regime could use its numbers to ensure the Bill sails through by force. 
He expressed confidence that the Bill will be shot down saying some pronouncements have already been made by the supreme court.
On Friday, June 2, Omatatah moved to court seeking orders to suspend the debate on the Finance Bill and bar the Speaker of the National Assembly from transmitting it to Ruto.
He argued that some of the sections in the Bill violated the Constitution.
"The power to impose taxes is not absolute, it is a donated power by the people to the executive and they deposit it not to the Executive but to the parliament," he said.
"Article 209 and 210 of the Constitution states clearly that taxation can only be done as provided by the legislation…that power cannot be donated to any other organ."