Deputy President Rigathi Gachagua has intensified attacks on vocal leaders who are against the Finance Bill 2023.
Addressing a function on Thursday in Mathira, Gachagua said the Finance Bill is a game-changer adding that only a few people are against it.
He faulted Raila for what he termed as having a penchant for opposing anything that is good.
According to the DP, the whole of the Mt Kenya region and the Kenya Kwanza camp are backing the bill save for few people who are against it.
"Wajumbe wote wa Kenya Kwanza wako nyuma ya rais kwa mambo ya Finance Bill... Ule mtu anapinga ni mzee wa Kitendwaili na ule mzee wa kuvaa sufuria kwa kichwa. Na Raila anapinga Kila Kitu," Gachagua said
"Ukiona kitu Raila anapinga hiyo ni kitu nzuri. Yeye ndo anapinga na Kakukoroga watu. Hapa mlimani ni mia kwa mia, ni mmoja tu anapiga kelele na ni sawa, sisi ni watu wa demokrasia; atanyamaza tu."
The Finance Bill has continued to elicit sharp debates among Kenyans even as President William Ruto is seeking MPs' support in passing it.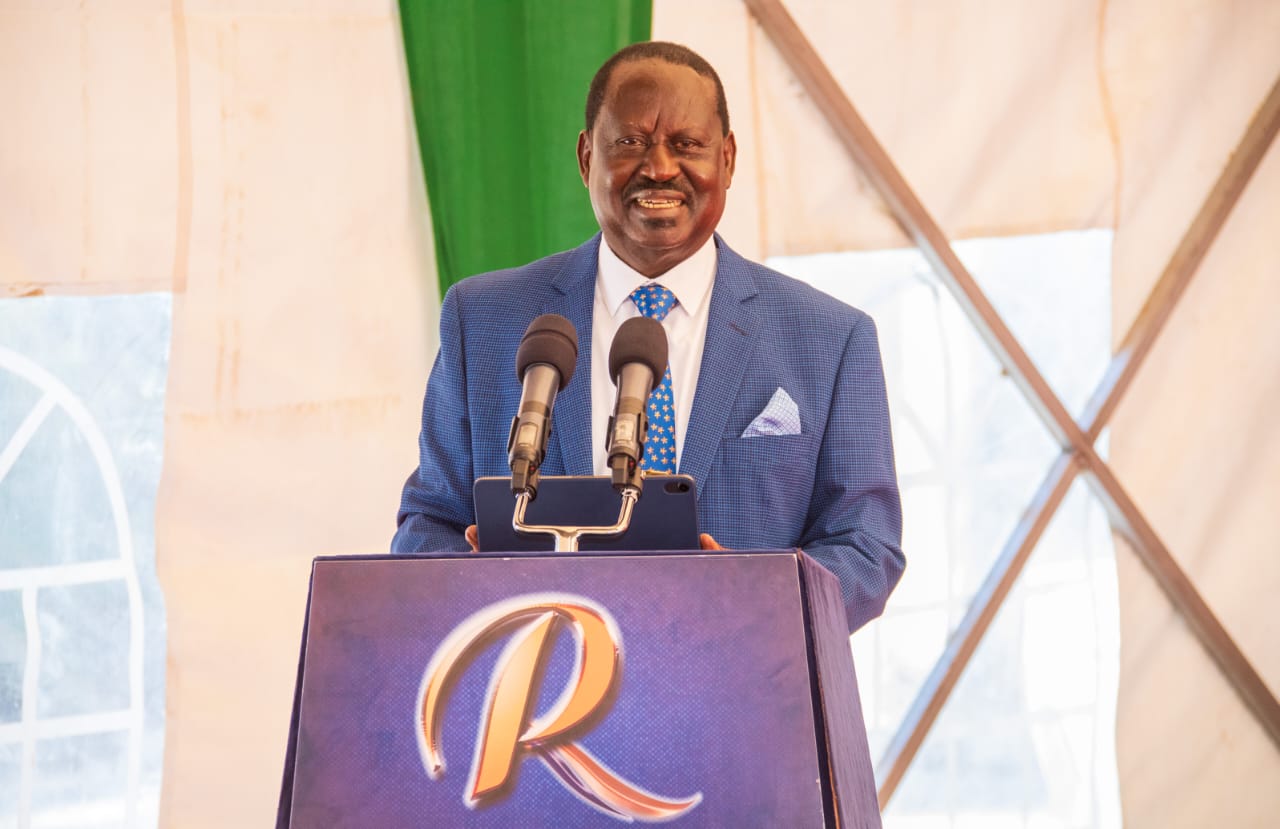 Raila has been at the forefront of leading calls to have the Bill shot down failure to which protests will resume countrywide.
On Thursday, the ODM leader warned against what he termed as threats being issued so as to force the Bill on Kenyans.
"We have noted that the regime has run out of sound bites and explanations for their Finance Bill 2023 proposals and has resorted to threats," Raila said.
"Should Ruto overrun the National Assembly, we will regroup and overrun him in the wider National Assembly of the whole people of Kenya."
Ruto has maintained the Bill is good for Kenya and will help him turn around the economy.