Prime Cabinet Secretary Musalia Mudavadi on Friday, June 9 presided over the Graduation ceremony of the first cohort of Public Service Emerging Leaders Fellowship programme (PSELF) at Safari Park.

Speaking during the ceremony, Mudavadi said the PSELF programme instills a co-creative mindset approach to fellows, which is currently scarce in the public service.
"The objective of the Emerging Leaders Fellowship programme is to build the next generation of public sector leaders capable of providing transformative solutions to pressing policy issues.  
"The programme instills a co-creative mindset approach and practice in policy implementation and citizen-centric service delivery. These are critical attributes currently scarce in the public service but are highly desirable going into the future. The focus on citizen-centricity in service delivery with the government's bottom-up approach," said Mudavadi.
Caren Wakoli, who is the Executive Director at Emerging Leaders Foundation Africa, expounded on leadership terming it a daunting task that requires sacrifice.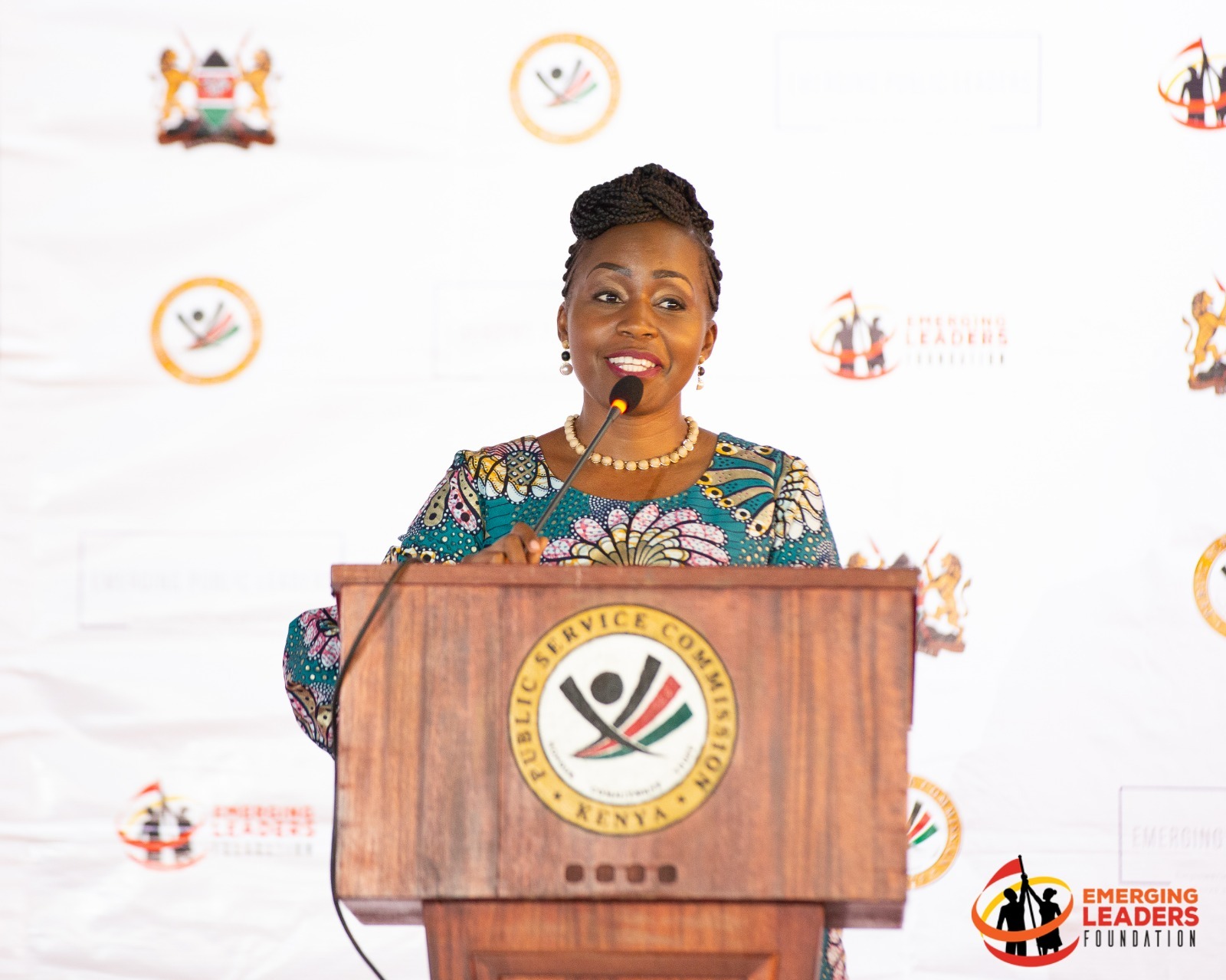 "Leadership is not politics even though it can be practiced in the political space. The most difficult assignment we can ever have in life is to lead. Leading and leadership is a daunting task; it's about service, sacrifice, and love," she said.
She added," True leadership is about inspiring limitless possibilities in humanity and enabling people to see themselves as agents of the change they want to see and that's not easy but worth it. 
PSELF is jointly run by the Public Service Commission, Emerging Public Leaders, and Emerging Leaders Foundation-Africa.
The program runs for 12 months and targets young public servants who have been employed in government for less than 3 years.
The programme curriculum covers three central pillars; citizen-centric service delivery, public service leadership and ethos, and public sector systems and methods.
51 young public servants, drawn from 41 counties and 36 different state departments and agencies, graduated on Friday in the event presided by PCS Mudavadi.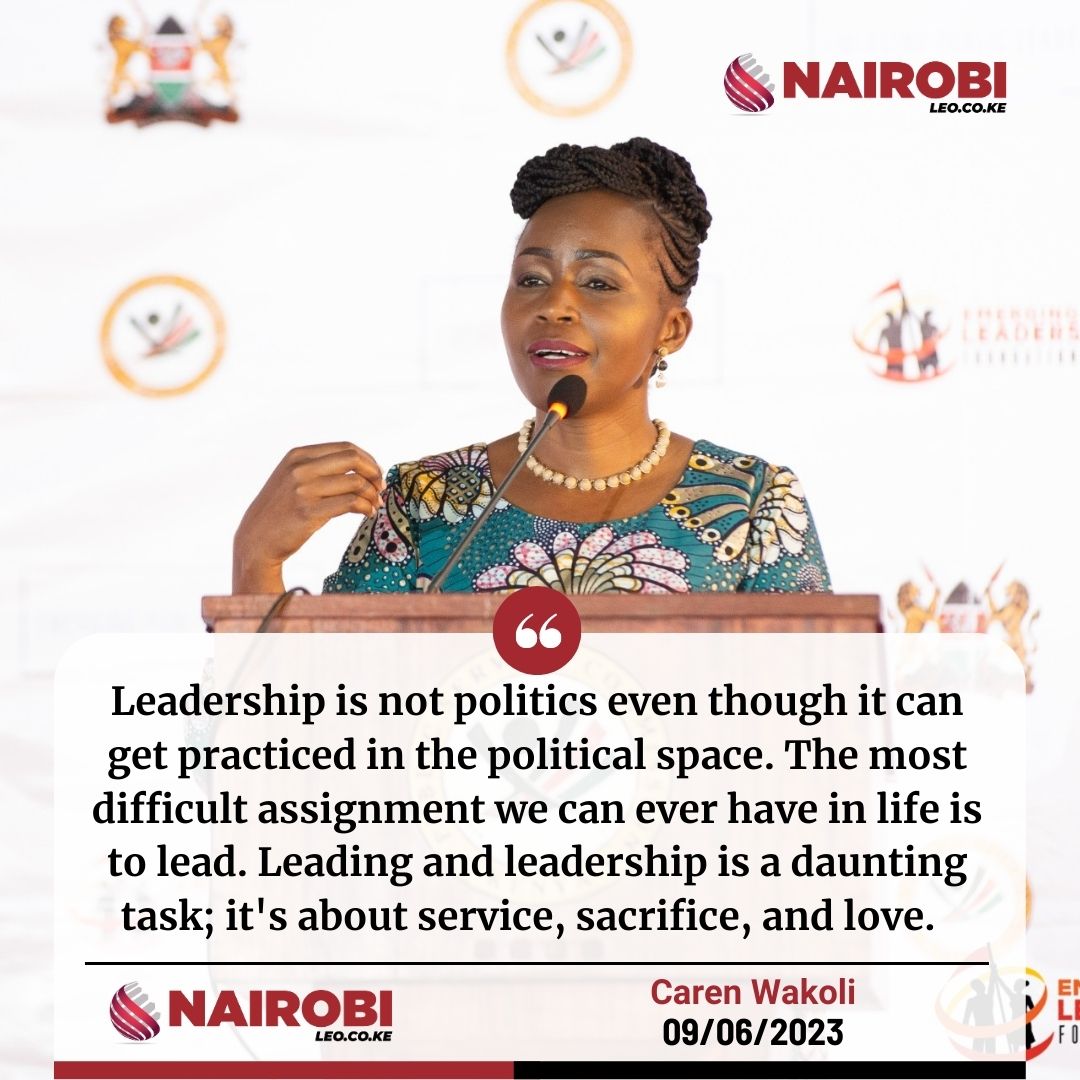 The cohorts received mentorship sessions from senior public servants including former Liberia President Ellen Johnson Sirleaf, and Ghana Head of Public Service Nana Agyekum.
The programme also hosted notable public servants including former head of public service Joseph Kinyua, former CSs Prof. Margaret Kobia, and Amina Mohammed, Prof. Bitange Ndemo, Mugo Kibati, and Amb. Francis Muthaura.