Digital strategist Dennis Itumbi has accused political analyst Mutahi Ngunyi of lying to Kenyans during an interview with NTV.

Ngunyi in the interview on Saturday, August 12 claimed that President Ruto during the previous administration used the same State House washroom as other staff.
He alleged that the then deputy president was denied the privilege of using a reserved washroom that was red carpeted with golden taps. 
"What disturbed me a lot was the fact that at some point the deputy president used to use the same washroom as the rest of us. Some few people had the privilege of using different facilities the Chief of Staff and the Head of Public Service had a reserved washroom that was red carpeted with golden taps," Ngunyi stated.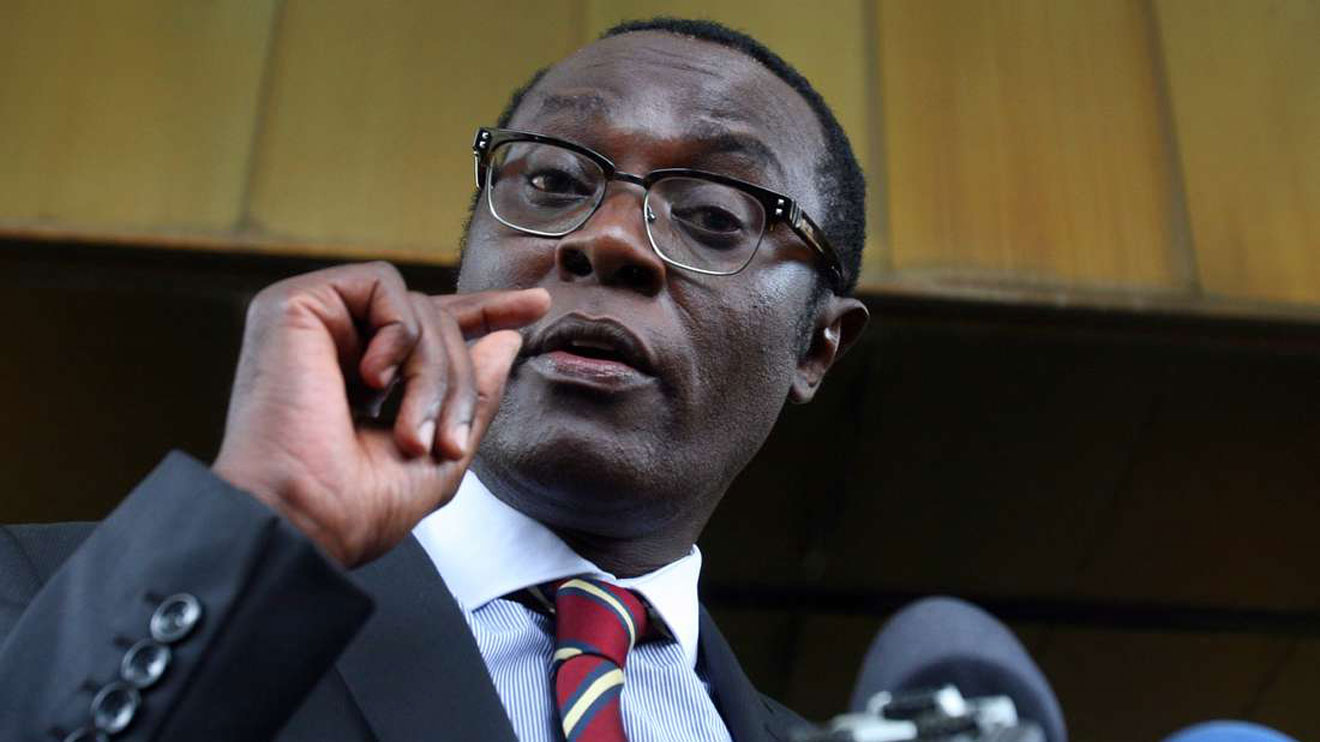 Itumbi while reacting to Ngunyi's sentiments pointed out that there is no State House washroom that has golden taps.
He also noted that the Chief of Staff didn't have an office in the State House main building adding that only the Head of Public Service has one and there was no reserved washroom for him.
"Mutahi Ngunyi is such a liar. No wonder he lied to Uhuru Kenyatta effortlessly. State House has no golden taps wacha Uwongo. On the Washrooms you are lying too," Itumbi stated.
He added, "The Chief of Staff did not even have an office in the main building. Only the Head of Public Service. And there was no reserved washroom for him."