President William Ruto's digital strategist Dennis Itumbi has disclosed an intense programme that enabled them to lose weight.
In an interview with online television, Itumbi disclosed that their weight loss journey involved intense fasting.
He said they could have one meal in two days and at the same time carry out exercises to enable them to cut on excess fats.
"The programme that we did with the president on that (weight loss) was actually a programme that involved fasting. We did a very aggressive fasting by the way. It was one meal for two days and a little exercise which is a walk for about 30 minutes every day. But it was aggressive. Sometimes, I also stepped out," Itumbi said.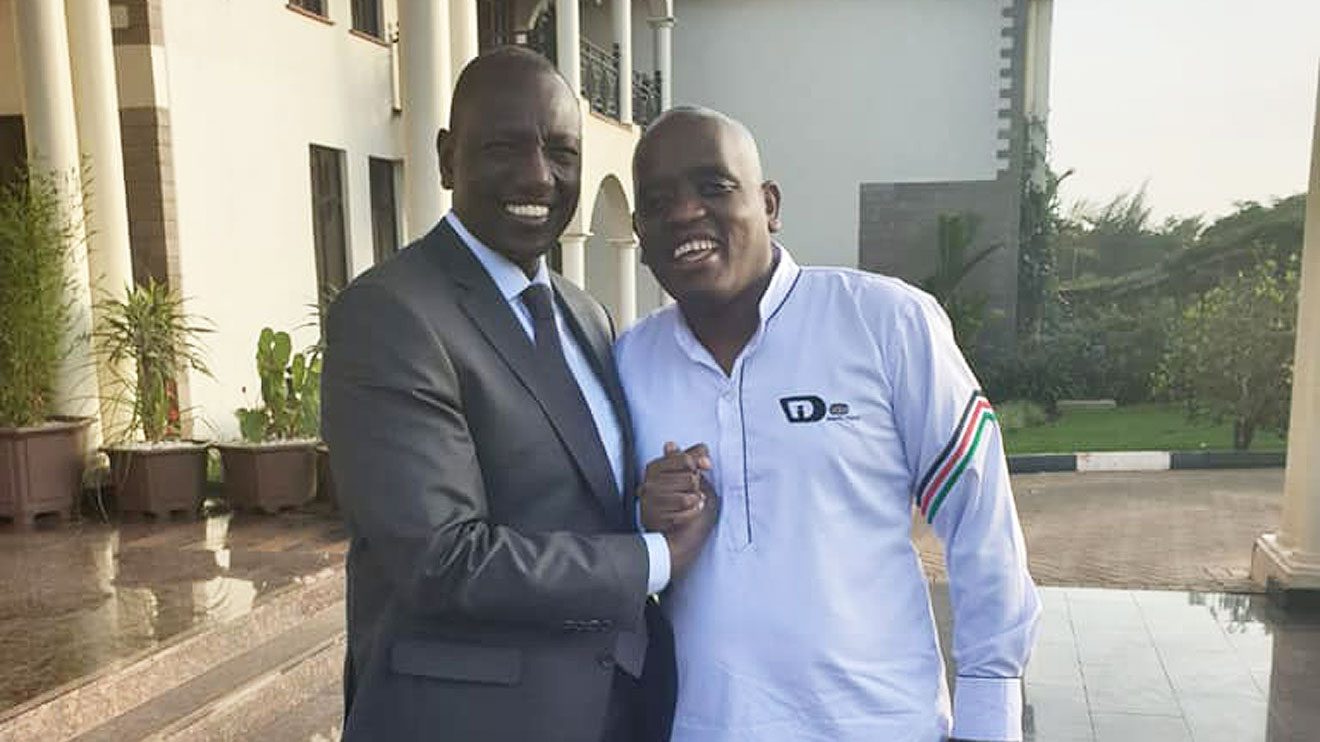 The President and Itumbi have been at the centre of online scrutiny after they drastically lost weight.
This caused some speculation over their health which Itumbi has downplayed saying they are in good health.
In May, President Ruto also assured Kenyans that he was in good health.
While explaining his weight loss, the head of state said he accumulated a lot of fat during the campaigns due to irregular eating habits.
"I had an original fit that ran amok the last one and a half to two years. We went into elections and you know when you have elections there is a lot of pressure, sometimes you take out the pressure on food," Ruto said.
"You have to do this and that and you don't have time to go and exercise and sometimes you eat. Because you don't know when you will get the next meal, sometimes you overeat."
Owing to the task at hand after winning the presidency, Ruto said he chose to lose weight.
"I decided to cut it down because my friend ile kibarua niko nayo si kidogo (I have a lot of work ahead). So you need to be alert for things to happen as planned."