President William Ruto on Tuesday, September 5, at State House, Nairobi, hosted a banquet in honour of visiting Heads of State and other dignitaries in the country for the Africa Climate Summit.
The inaugural Africa Climate Summit has attracted the Secretary General of the United Nations, the President of the European Union, 20 Heads of State and Governments, and more than 16,000 delegates.
It has also brought together 12 former Heads of States and Governments and deputies, 66 ministers from different countries, and more than 20 leaders of international organisations, donor agencies, and development banks.
"The global climate action agenda has come home in Africa so that it can be reinvigorated by the infusion of a radically new vision for restoration of our planet's vitality, the security and prosperity of humanity," President Ruto told his guests during the dinner at State House.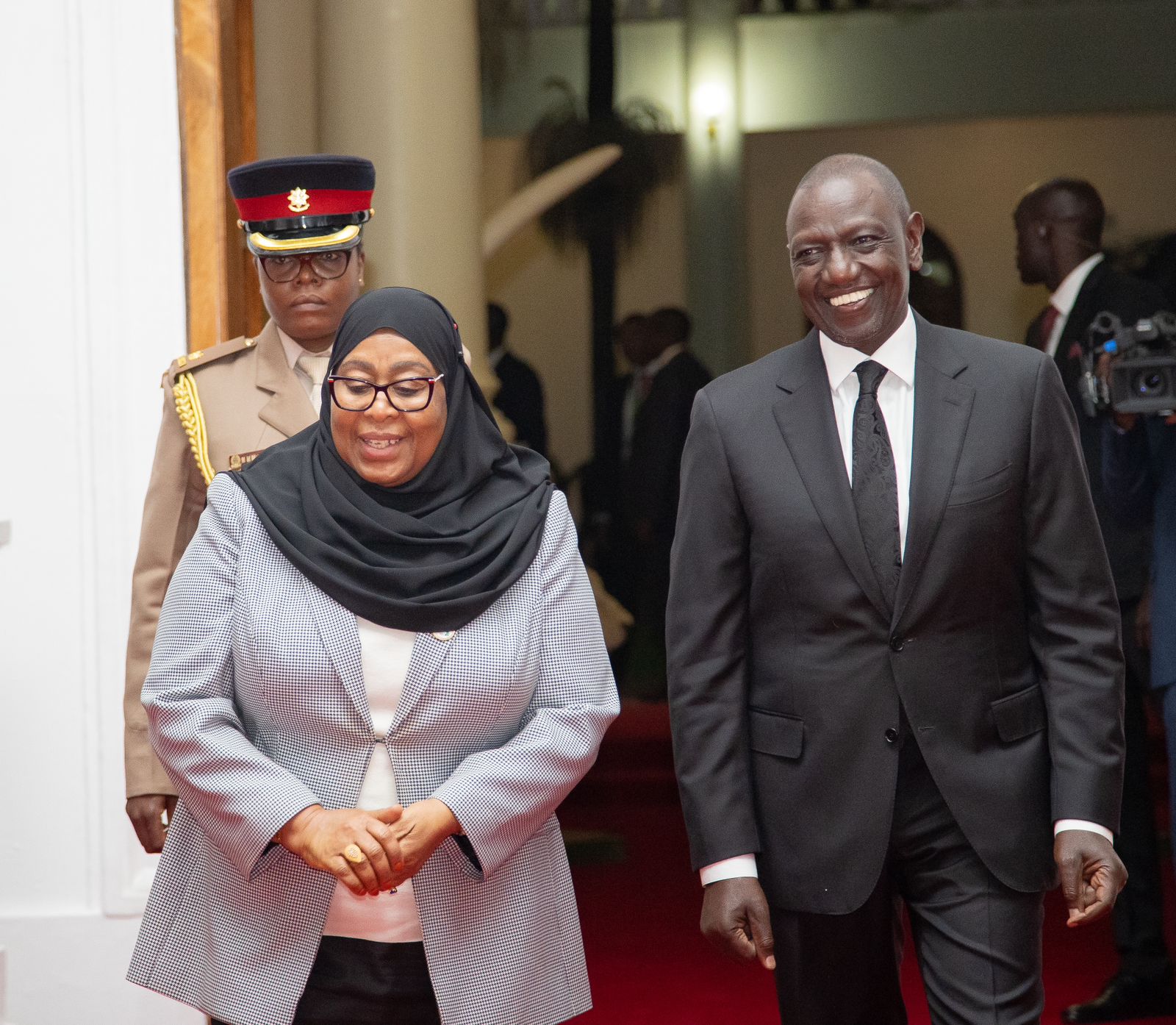 The summit, which kicked off on Monday, September 4, is being held at the Kenyatta International Convention Centre (KICC), Nairobi.