The Ministry of Education has announced that school activities involving parents and other stakeholders will not be allowed in third term.
Basic Education PS Belio Kipsang in a statement on Friday, September 15 said the move would allow students to prepare for national examinations that are slated to start on October 30, 2023.
"In the meantime, field officials and institutional administrators are reminded that all school activities involving parents and other stakeholders are not allowed during the Third Term to allow for adequate preparations ahead of the National Examinations that are set to start on 30th October 2023," Kipsang stated.
The Basic Education PS at the same time announced that the Ministry of Education has received Ksh 16 billion from the National Treasury as term three capitation funds which will be disbursed to learners in public primary and secondary schools by September 20, 2023.
"The Ministry wishes to assure all schools that the funds will be wired to respective school accounts by September 20th, 2023 to facilitate the smooth delivery of targeted learning activities," Kipsang said.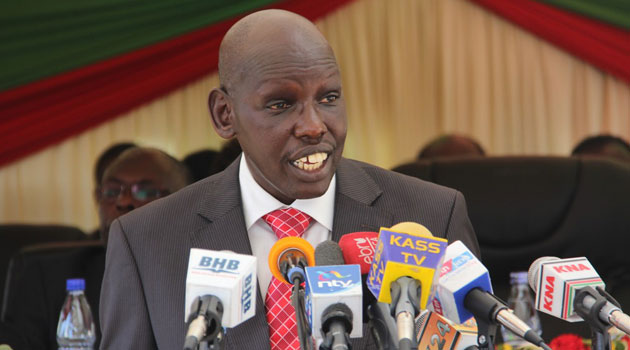 In the allocations, Junior Secondary Schools will receive Ksh1,758,082,749.00 while Free Primary Education and Free Day Secondary Education will get Ksh1,562,1342,596.88 3 and Ksh12,929,057,376.40 respectively.
Kipsang noted that a detailed breakdown of the funds and guidelines on their prudent utilisation have been dispatched to schools in line with Government regulations.