Former Nandi Hills member of parliament Alfred Keter has broken his silence a year after going into political cold.
The lawmaker known for his dissent from power holders including his own faction called out President William Ruto for reneging on the promises he made to the common citizenry while seeking office.
Speaking in Kericho on Saturday, September 16, while attending the send off of KNUT official, Keter faulted the Kenya Kwanza administration for worsening things even after inheriting a limping economy.
His sentiments came in the wake of the upward review of prices of fuel commodities.
The former lawmaker accuses Ruto of using the bottom-up campaign slogan as a tool to acquire power and letter neglecting those he said he would uplift.
"I'm not about to change, and I have no apology to make. Unless we say it as it is, many people will suffer. You stood on a platform of bottom up to uplift the many lowly Kenyans. But now you have forgotten that when you increase fuel prices you're making ordinary citizens to continue suffering," he said.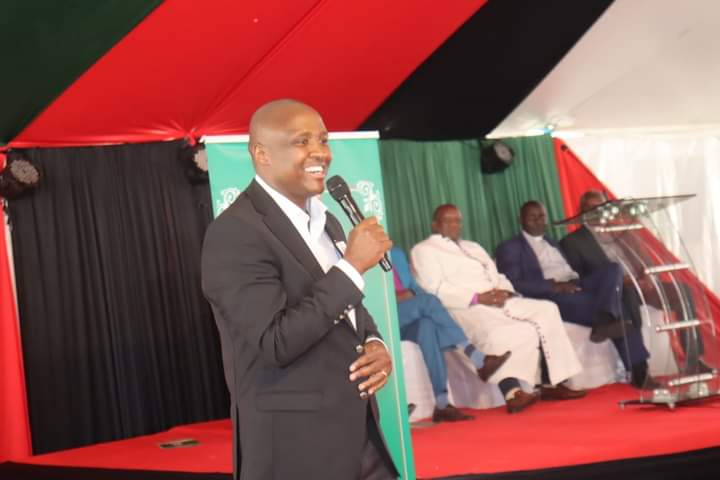 Keter observed that Ruto's administration has not been any better than that of retired president Uhuru Kenyatta who had been portrayed as a failed leader.
He pointed out policies in the education sector which he stated were unfavorable to teachers.
He was concerned by the delocalization policy that has disturbed teachers for a while.
"Delocalization is bothering many teachers and it will be worse because fuel prices have gone up and it will not be easy for them to afford the transport costs," he said.
While sharing in the frustration of parents, Keter faulted the government for reviewing fees upwardly.
He unleashed the tirades against the Kenya Kwanza administration infront of its sympathisers like senators Samson Cherargei of Nandi and Kericho's Aaron Cheruiyot.
He vied for the Nandi Hills MP seat as an independent candidate but got floored by UDA's Bernard Kitur.
Keter joined parliament in 2013 and retained the Nandi Hills seat in the 2017 vote.
He came to the limelight in his first term when he criticised the government then under Uhuru for inflating the Standard Gauge Railway (SGR) tender.
He would later fall out with Ruto who they have not been seeing eye to eye until now.