Interior Cabinet Secretary Kithure Kindiki has assured Kenyans that the government will not tolerate extrajudicial killings.
In a statement on Monday, September 18, Kindiki said enforced disappearances are a violation of the Constitution and other international laws.
"The Government of Kenya does not condone extrajudicial killings. Such killings are not only illegal but a violation of the Constitution and other International laws. Days of enforced disappearances are long gone," he said.
At the same time, the Interior CS said the government would do everything possible to make it easier for security officers to carry out their mandate of protecting citizens and property.
"The Government will go out of its way to facilitate security officers to execute their mandate in protecting citizens and their property, by availing modern equipment to protect them against armed criminals and combat complex security challenges," he stated.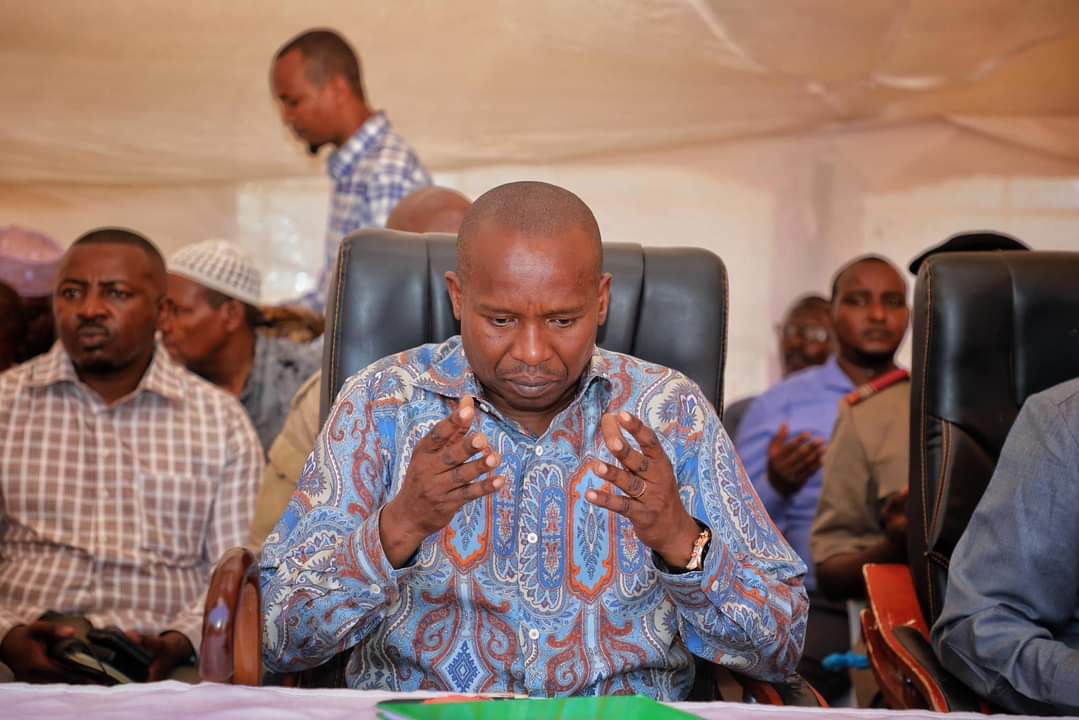 Kindiki further noted that terrorism is a major national threat and urged parents to counsel their children against radicalization.
"Parents and guardians must remain vigilant and counsel their children to resist radicalization and recruitment into terror groups," he stated.
Kindiki's statement comes days after the Independent Medico-Legal Unit (IMLU) reported that over one hundred and twenty-eight extrajudicial cases were recorded in Kenya between October 2022 and August 2023.
The unit noted an increase in enforced disappearances and human rights violations during President William Ruto's first eleven months in power, compared to the period between 1 October 2021 and 30 September 2022.
"Out of these, 351 were torture, inhuman or degrading treatment or punishment, 128 were extrajudicial executions, and three were enforced disappearances," IMLU stated.