Deputy President Rigathi Gachagua has explained why he blundered in his speech in Columbia after saying that tigers were available in Kenyan parks.
The DP has now blamed his mother tongue for the blunder saying tigers and leopards are the same in his community.
"Some of us when we are speaking, we think in our mother tongue and translate to English," he said.
The Deputy President noted that Kikuyus believe the two animals as the same.
"So when I was talking about the tiger I saw some critics asking me where is the tiger. I am telling them from the Kikuyu nation where I come from the two animals are the same," he stated.
Gachagua spoke during a gala dinner in Nairobi organised by the Kenya Red Cross on Monday.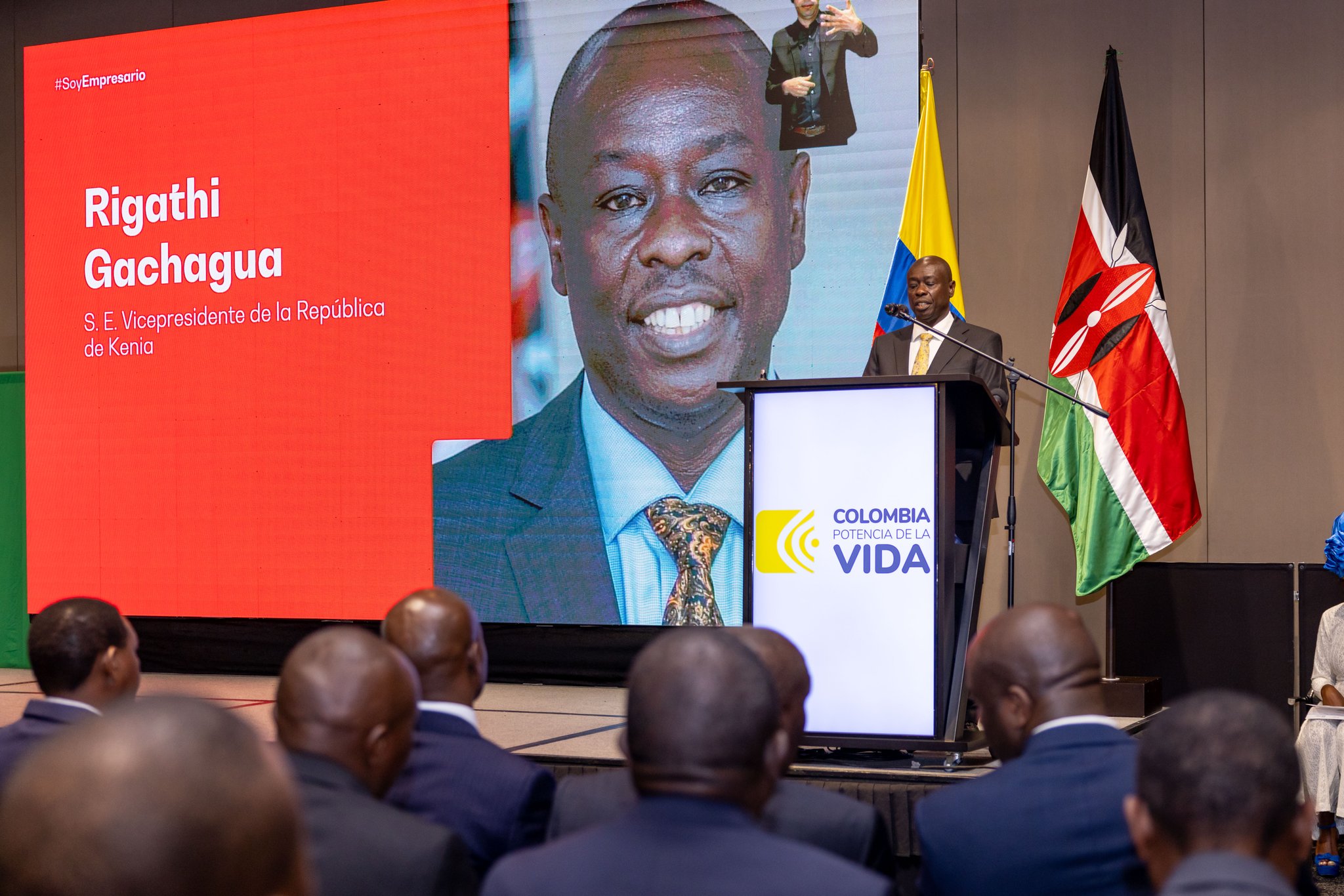 Gachagua triggered massive online reactions on social media after he said tigers are in Kenya.
The Deputy President in one of his addresses in Colombia last week appealed to the Citizens of the said nation to visit Kenya and enjoy the iconic wildlife that boasts of various wildlife animals including tigers.
"We have rare species of wildlife in Kenya. The elephant, the rhino, the buffalo, and the tiger," DP Gachagua said.
The comment on the tiger has exposed the DP badly considering the fact that it is not true.
Tigers are not even found in any country in Africa.
They are found in the Russian Far East to parts of North Korea, China, India, and Southwest Asia to the Indonesian island of Sumatra.