The United Democratic Alliance Party (UDA) will on Friday, September 29 hold its National Governing Council (NGC) meeting at the Bomas of Kenya.

In a notice on Tuesday, September 19, UDA Secretary General Cleophas Malalah said President William Ruto made the request to hold the NGC meeting.
"Pursuant to and in accordance with Articles 7, 8.1(vi) (ix) and 24.5 (ii) of The United Democratic Alliance Constitution, the Secretary-General, upon request and concurrence of the Party Leader, H.E President William Ruto now and hereby convenes the National Governing Council to be held on 29th September 2023 AT 9.00 A.M at Bomas of Kenya," read the notice in part.
Malalah also stated that elected and nominated leaders will be expected to regularize their subscriptions.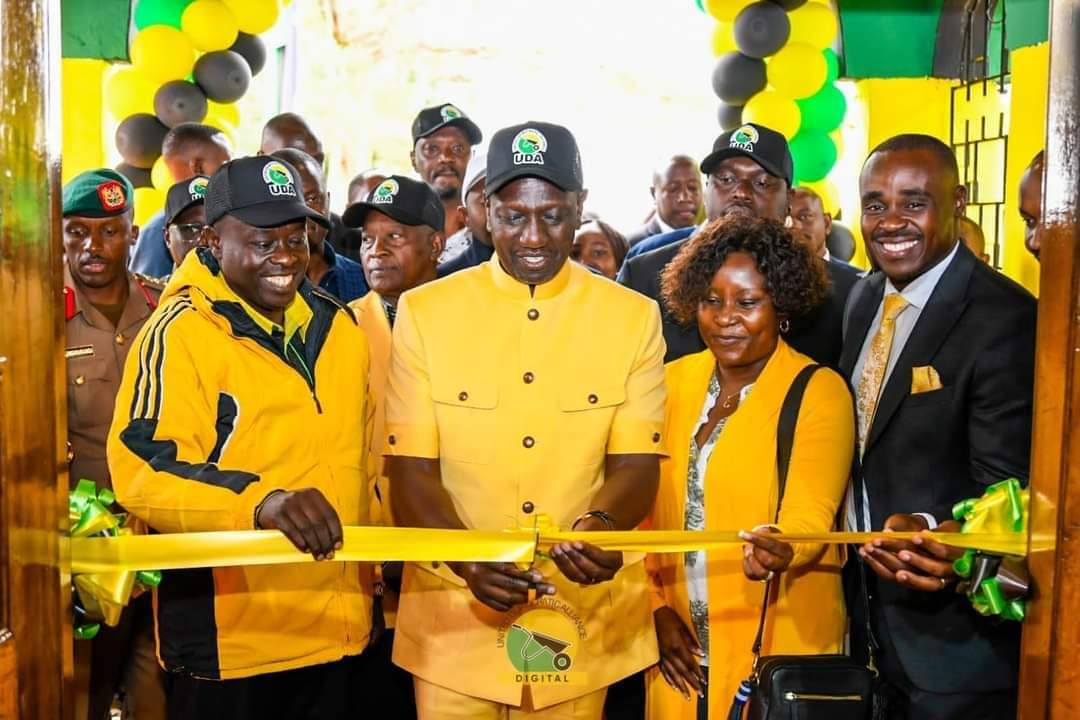 Among the key issues that will be discussed in the Bomas meeting is the party grassroots elections scheduled later this year.
"The agenda of the meeting will be;1. Preliminaries2. Chairperson's welcoming remarks3. Address by the Party Leader4. Party Grassroots Elections.5. Any other business," Malalah stated.
President Ruto on September 9 in Nyeri announced the party will hold elections in December as part of the plans to strengthen itself.
"All members of UDA will have elections in December. We are going to announce the timetable for elections in December so that we can build the party as an institution of governance," Ruto said.
The Head of State said the elections will solidify and expand the ruling party to a national level to unite the country, communities, and interests.