Interior Cabinet Secretary Kithure Kindiki has announced that the government will deploy elite units in Northern Kenya and Upper Coastal regions to deal with the threat of terrorism.
In a statement issued on Wednesday, September 20, CS Kithure noted that among the counties where the special forces would be deployed are Tana River and Lamu Counties.
"To effectively deal with the threat of terrorism and violent extremism, the Government is deploying in Northern Kenya and Upper Coastal regions, including Tana River and Lamu Counties, special forces and elite units to ruthlessly pursue and neutralize armed criminals who are terrorising innocent citizens, the Interior CS stated.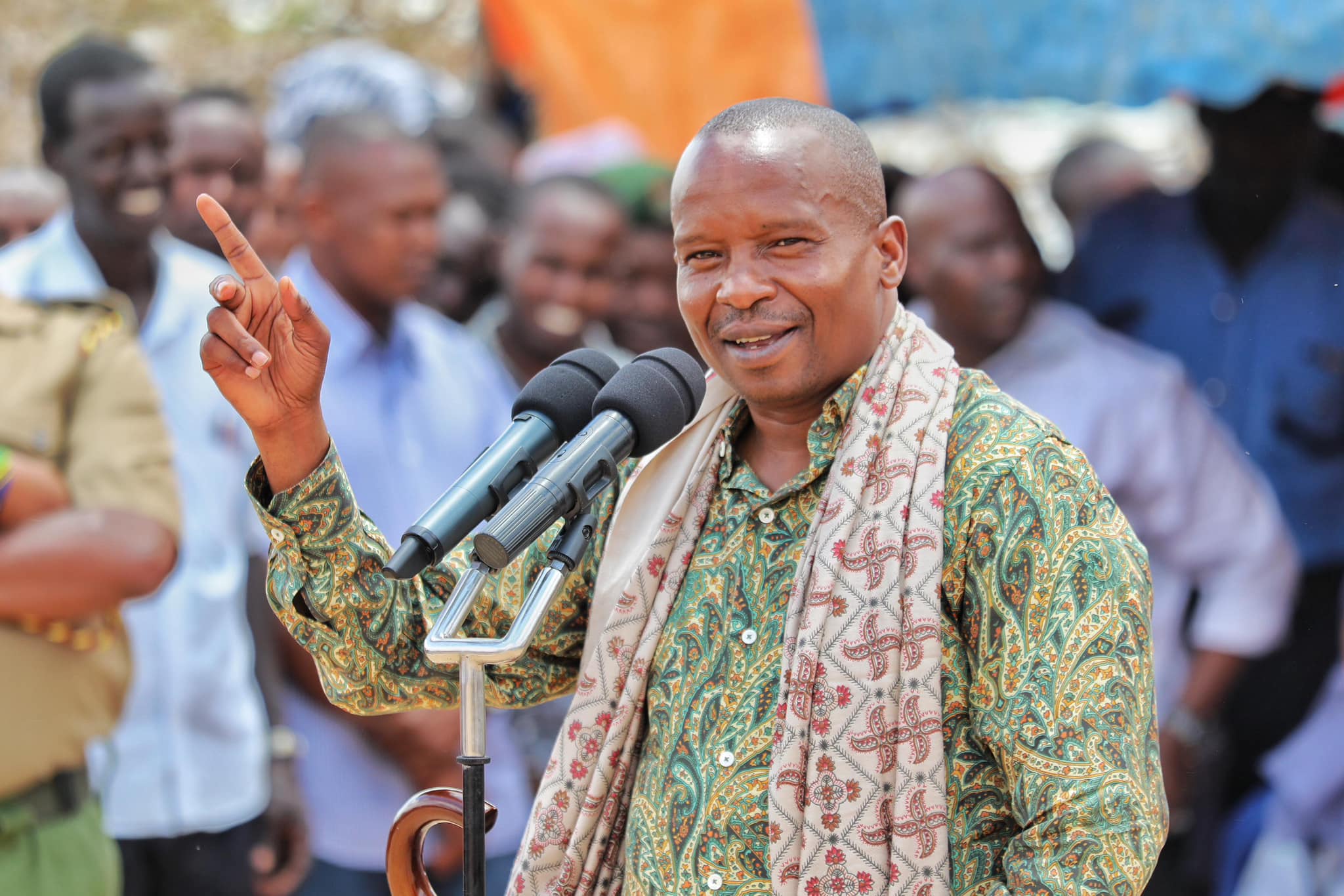 He added," We salute and pay homage to our multi-agency security officers who have fallen in the line of duty, defending our nation and its people from criminals. The Government will continue to equip our officers with modern weapons and technology to enhance their capacity to deal with criminals. Security officers who lawfully use weapons assigned to them to protect themselves from armed criminals as they ensure the safety and security of the residents and their property are assured of Government protection."
The Interior CS urged communities living in border areas to coexist peacefully and allow relevant Government and Judicial institutions to arbitrate whenever there are cross-border disputes.
"National Government Administration Officers are directed to help resolve all historical grievances without taking sides," Kithure remarked.