Kisii Governor Simba Arati has slammed Deputy President Rigathi Gachagua over the withdrawal of police officers from Azimio governors.

Speaking during the groundbreaking ceremony of an industrial park in Kisii Country on Wednesday, September 20, Arati said he will not behave to please DP Gachagua anytime soon.
"The person who is talking about shares tells us that governors must behave so that you can get your police officers. I don't need police officers, these citizens are enough. I am not going to behave anytime soon to please the Deputy President. I am going to do what the people have sent me to do with my conscience," said Arati.
The ODM governor went on to urge CS Moses Kuria to stand firm and not be intimidated by anyone in government, adding that the opposition is ready to accommodate him if he is chased from Kenya Kwanza.
"We are people of the opposition, but we will stand with the president and ministers if they do a good job. Someone we cannot stand with is someone who insults us, we are all Kenyans, so you (Moses Kuria) stay strong. If they chase you from that side to come to this side, we will collaborate with you."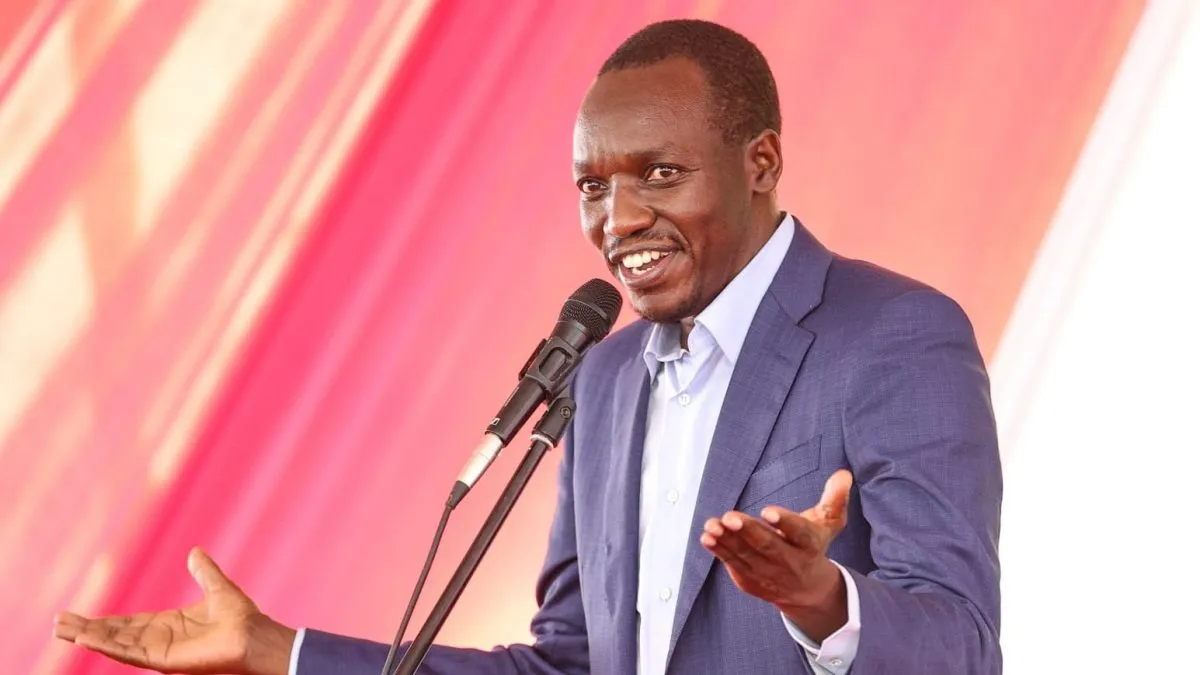 Arati's remarks come weeks after Gachagua said Azimio governors will have to show a commitment that they will not resume anti-government protests before they get their security back.
"When they are of good behavior we shall review and we are reviewing. It's not just governors, even presidential candidates, running mates, and senior people including the former vice president and ministers," said Gachagua.
He added, "If these demonstrations are over and there are no issues, you will get your officers back and continue with life. That is all we are saying. From what I can see I think it looks like it's over, once we are sure it is over you will have your officers back."