The Head of Public Service and State House Chief of Staff has barred public service workers from exchanging leave days for money.

Speaking on Thursday, September 21 at the Kenya School of Government, Koskei noted that there are some staff whose leave days have accumulated up to two years.
He wondered why some of the staff do not want to go on leave yet President William Ruto, his deputy Rigathi Gachagua, and Prime CS Musalia Mudavadi all go on leave
"You get some people if they are told to go for leave now, they can go for two years, others will go for six months others four months, why are you sticking in that office? The president goes on leave, the deputy president goes on leave, the prime cabinet secretary goes on leave, what is this that you don't want to happen to your office?" Koskei posed.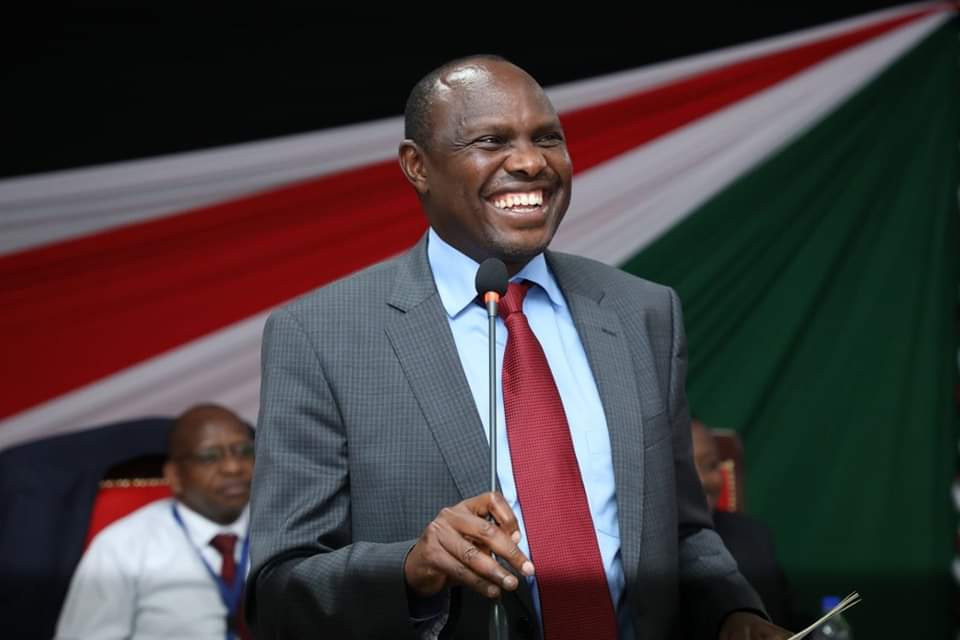 The Head of Public Service ordered that the number of leave days only be carried forward for fifteen days by June 2024.
"We have decided that by the end of this financial year June 30, 2024, the only number of leave days carried forward is 15. Secondly, there is no commutation of the leave days for money so start going on leave today. You can't commute your days into money," he directed.
Koskei observed that the swapping of leave days for money promotes corruption and inefficiency in the public service.
"Let us mentor others to take over after us by bringing them up, giving them a chance to even act for 20 days, and by so doing you will see they are capable," he added.
The State House Chief of Staff also asked Principal Secretaries and Chairmen of State Parastatals to call for leave balances and ask workers for leave plans by June 30, 2024.