Thirdway Alliance Leader Ekuru Aukot has slammed President William Ruto's US visit saying it is only meant to serve the interests of Americans.
In a message he shared on his X platform, Aukot said the President's agenda in the US is not serving Kenyan interests.
Aukot went on to describe Ruto's visit as an embarrassment claiming that other African presidents are not happy.
"I followed President William Ruto's visit to the US. My observation is that it has been turned into a circus. The American Leadership is projecting him as their greatest defender of American interests in Kenya and Africa.
"They even lauded our president's misguided suggestion to send troops to Haiti. There was nothing about the interests of Kenyans. The other African leaders present are embarrassed."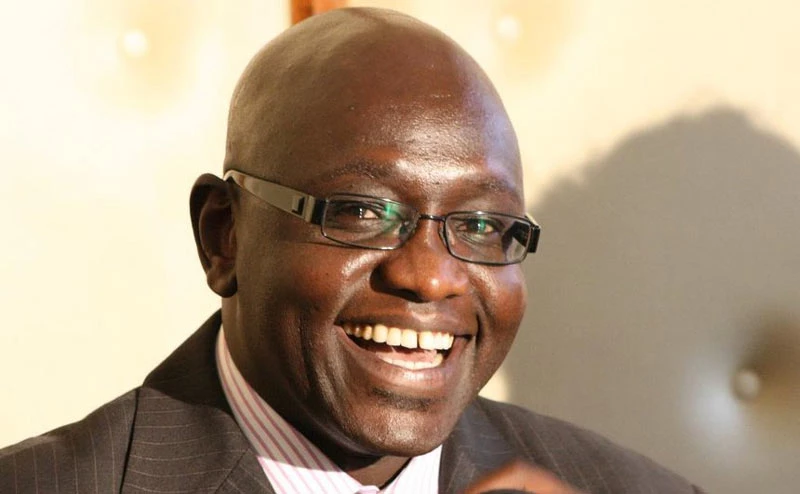 Aukot argues that the President should be keen on pushing for the interest of Kenya and that of the African region arguing that pushing for an American agenda is a misplaced move.
He argues that the President's move counters the statutes of the East African community and that of the African free trade area.
"In fact, I hasten to add that advancing the interests of America totally counters the statutes of the East African community and African free trade area. It is terrible. We should be advancing the interests of the EAC in Kenya and the region," he added.
President William Ruto is on a tour of the US where he is meeting various dignitaries including World presidents and signing bilateral agreements.