A 29-year-old man is said to have burnt himself to death in yet another case of suspected suicide in Kasarani, Nairobi County.
Denise Gakuru was discovered in his house burnt in the suspected suicide mission on Monday.

Police sources say the victim could have soaked a piece of cloth in paraffin and wrapped it around his body.
Gakuru is said to have also doused himself with more Kerosene after which he set himself ablaze.
Attempts by neighbours to help him save his life fell flat as he was severely burnt.
"He succumbed to injuries after he was rushed to the hospital for treatment," a police source told Nairobi Leo.
The motive for the suspected suicide incident remains unclear.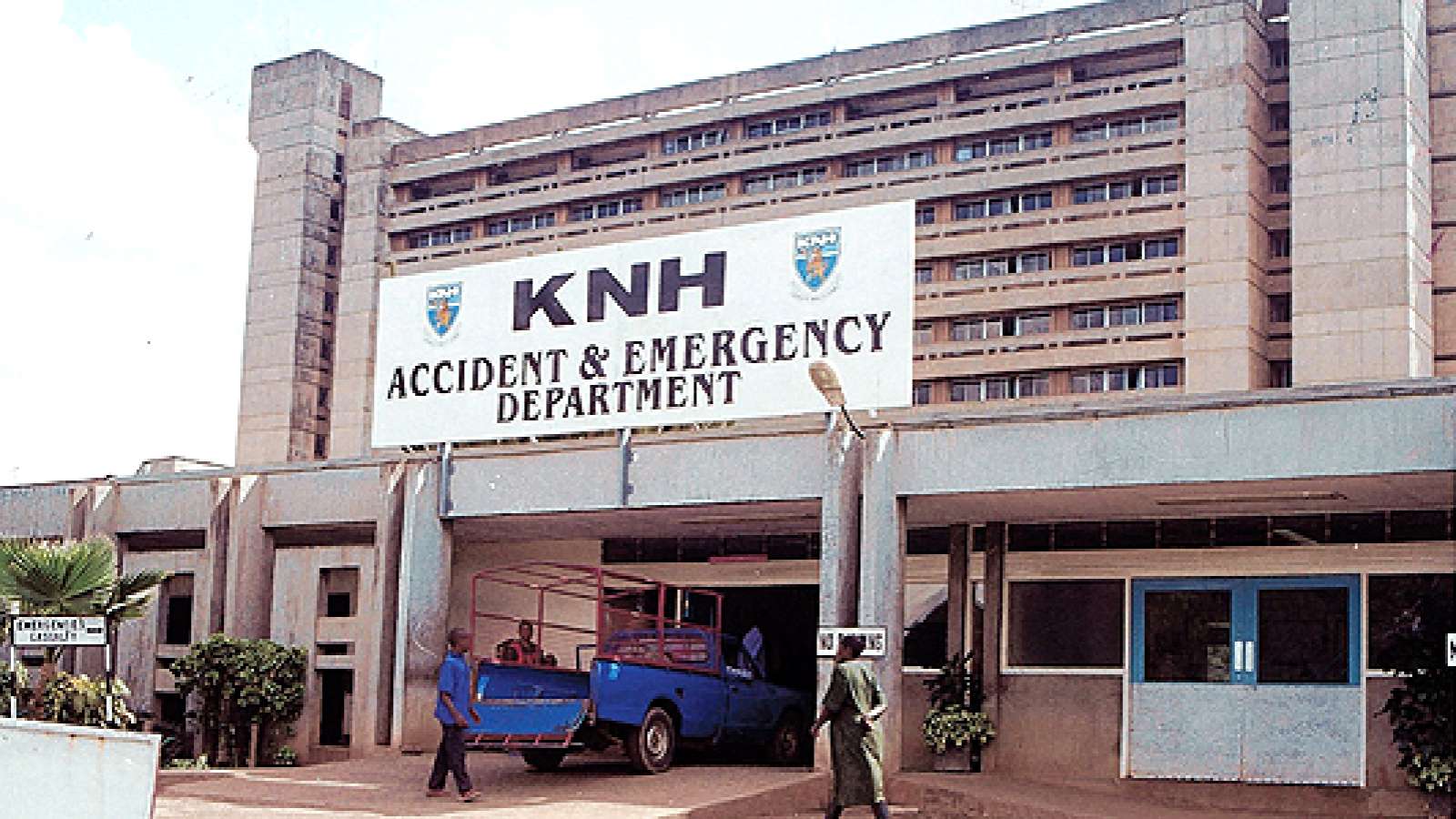 Gakuru's body has been moved to the Kenyatta National Hospital mortuary pending an autopsy.
The World Health Organisation rates suicide as among the top 20 leading causes of death worldwide.
WHO says cases of suicide are mostly attributed to joblessness, death, and financial difficulties.
Other reasons are bullying, previous suicide attempts, history of suicide in a family, alcoholism and substance misuse, depression and bipolar disorder.
Kenya ranks position 114 among the 175 countries with the highest suicide rates.