President William Ruto has directed the Kenya Revenue Authority (KRA) Commissioner General Humphrey Wattanga to follow up on a company owned by senior individuals that has been evading tax.

Speaking on Friday November 3 in Mombasa during the KRA Tax Day, Ruto revealed that a Kenyan sent him a text message about the company in question saying the owners threaten people when asked on paying tax.
"I got a very interesting message yesterday from a patriotic whose saying look there is this company here who don't pay tax and they threaten people because it belongs to some senior people," Ruto revealed.
The Head of State then forwarded the message to Wattanga and ordered him to make sure the company pays tax just like other Kenyans.
"I sent the contact to the KRA Commissioner General and I told him however big, senior and powerful the owners of that company are, they must pay tax like all other Kenyans," said Ruto.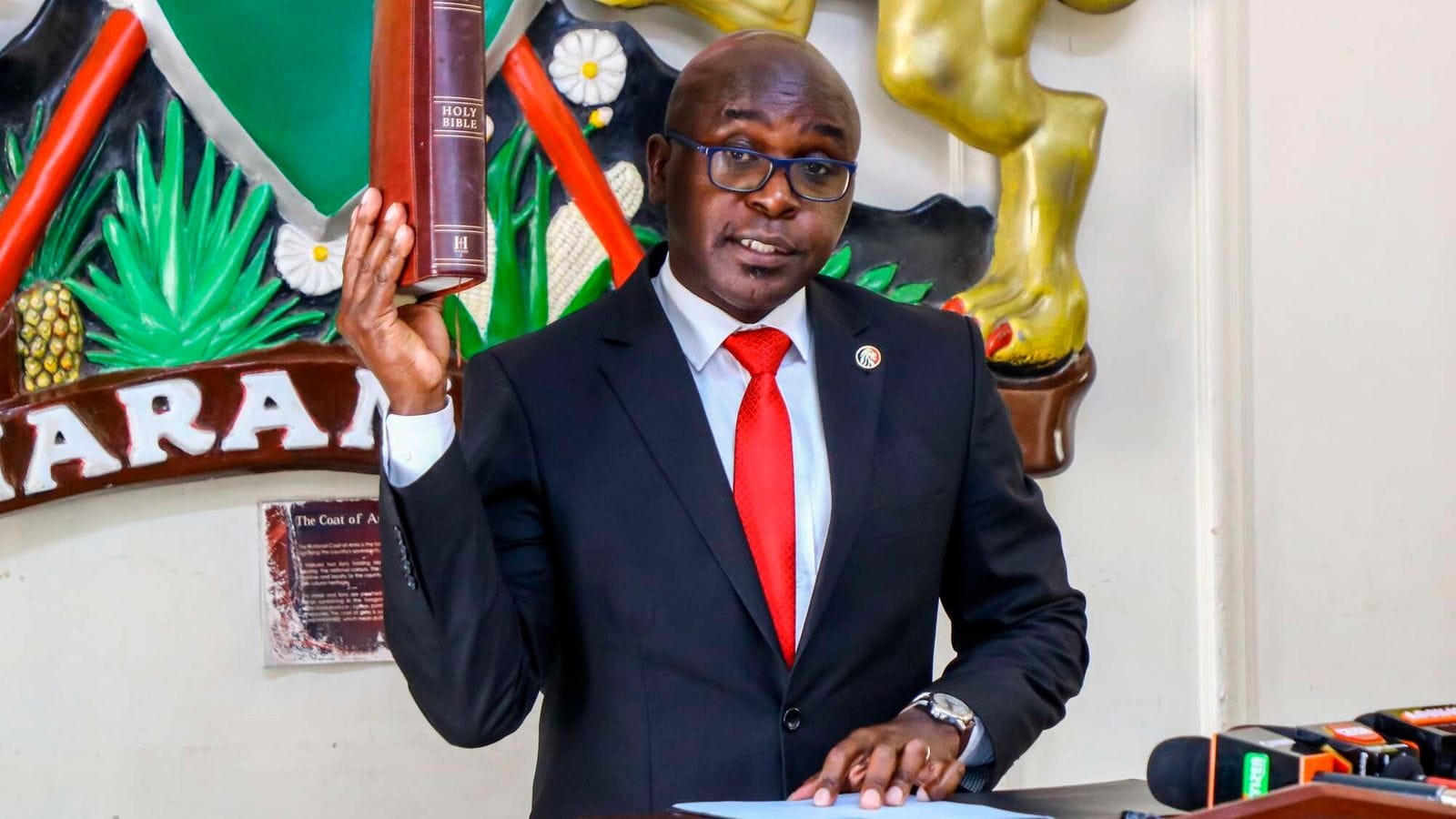 The President further fired a warning to individuals with senior positions and connections over avoiding to pay tax and threatening KRA officials.
"Nobody should threaten KRA using their positions, connections and power for them to avoid paying tax. We must all pay tax and once we have paid let us demand from government that our taxes are used in a proper manner," Ruto continued.