Meru Governor Kawira Mwangaza has flagged as fake a claim on the X platform indicating that she attacked Senator Murungi Kathuri over her impeachment woes.
The X account using her name had attacked Kathuri blaming him for orchestrating Mwangaza's impeachment.
"This is another person Who was Behind my troubles and impeachment trial! I defeated all the odds!" the tweet read.

In a rejoinder, however, Mwangaza denied making such utterances even as she moved to clarify that the account making the claim was not hers.
Governor Mwangza stated that she respects all Meru leaders and cannot therefore make such a comment.
"This is not my X (Twitter) account. Enemies are out to malign me and bring disunity among us Meru leaders. I did not post this. I respect each and every Meru Leader," the Governor said.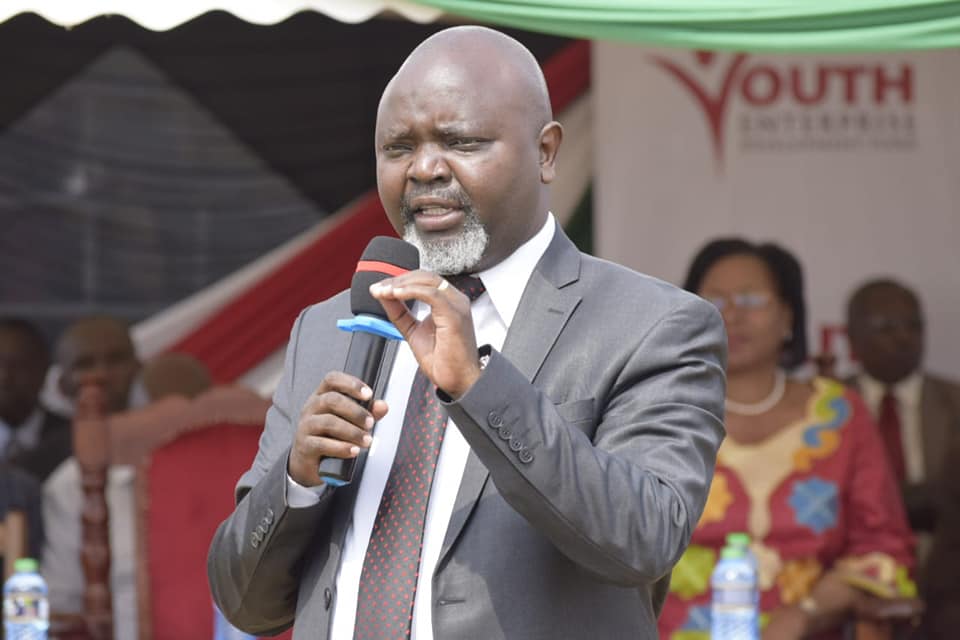 Senator Murungi was one of the Meru leaders who were adversely mentioned in the plot to eject Governor Mwangaza from office.
The clarification comes at a time when Mwangaza has expressed commitment to unite Meru leaders and boost service delivery.
This is after she survived an impeachment motion against at the Senate where MCAs pressed seven charges against her.
The Senators voted against the charges saving her from the ouster bid.
That was the second impeachment the governor was surviving after the first one, last year, was trashed.