A section of Meru residents on Monday, November 20 kickstarted a signature collection drive to suspend Governor Kawira Mwangaza and the entire Meru County government. 

Speaking during the exercise, Kiagu MCA Simon Kiambi said the Meru County government has failed the locals since it was elected in the 2022 general election. 
He asked President William Ruto to suspend the Mwangaza-led administration so that the county can hold fresh elections.
"We have failed the people of Meru as leaders and I call on the President to suspend the county," the Kiagu MCA stated.
His remarks were echoed by the Meru residents who noted the current leaders have failed their mandate and they should elect new ones.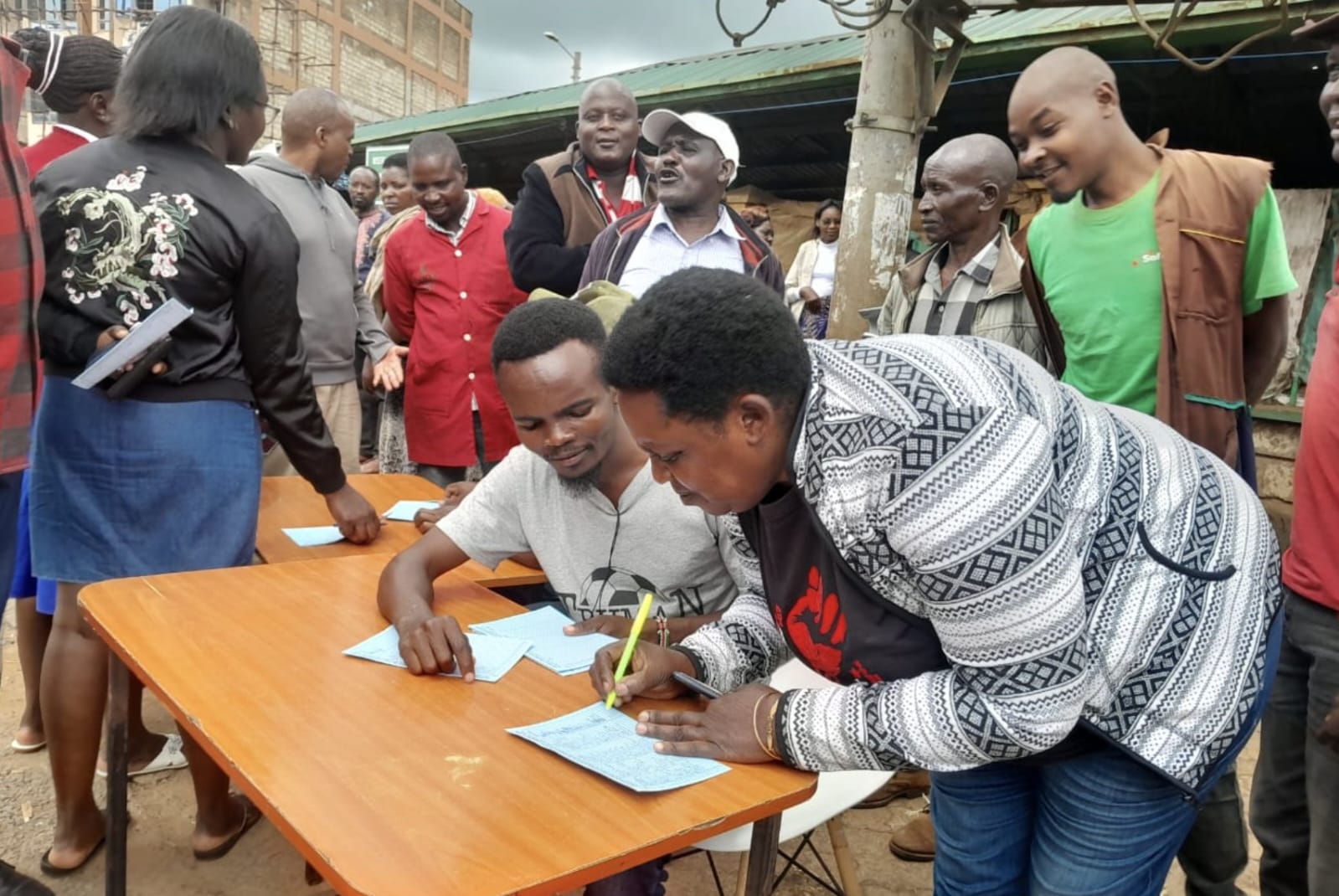 This comes days after Governor Mwangaza said she is in support of the move to dissolve the entire county government.
"There are a number of organizations that have started collecting signatures to dissolve the county after seeing the direction our MCAs have taken... as the Governor, I am ready to support their quest," Mwangaza said.
The Meru Governor has had a frosty relationship with  MCAs but has survived two impeachment motions at the Senate. 
Article 192 of the Kenyan constitution stipulates that the President may suspend a county government when there is an emergency arising out of internal conflict or war or in any other exceptional circumstances. 
However, the suspension cannot take place unless an independent commission of inquiry has investigated allegations against the county government and the President is satisfied that the allegations are justified.