The Kenya Revenue Authority (KRA) has dismissed reports that the government will impose tax on social media platforms.

In a statement on Tuesday, November 21, the taxman disputed a video alleging that the government will introduce monthly fees for social media users terming it fake.
"Kindly be advised that this is fake news," the authority stated.
According to the fake video, Facebook users would pay Sh 900 per month, WhatsApp Sh 1,100 per month, and TikTok Sh 1,300 per month.
The video also alleged that Telegram users would pay Sh 1,400 per month whereas Instagram users would pay Sh 1600 monthly to access the platform.
"The government of Kenya has said that all social media platforms will be taxed," the video which has gained over one million views on Tik Tok claimed.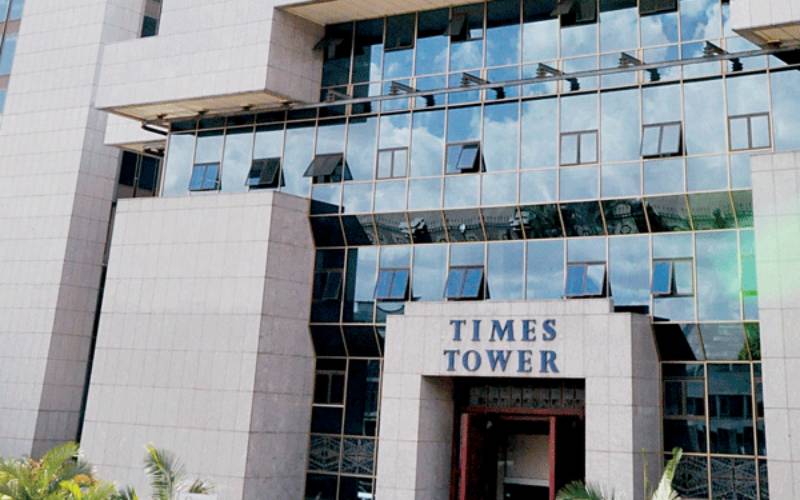 The fake video further alleged that the charges would take effect from December 21, 2023.
It is important to note that the government recently introduced a 5% withholding tax for content creators. At the same time, the government imposed a 16% digital VAT tax. 
The clarification comes at a time when the government is facing criticism for imposing taxes and levies across various sectors of the economy with many Kenyans linking the taxes to the high cost of living.