The head of Commonwealth election observers in Kenya Festus Mogae has quit his role just five days before the Tuesday, August 9 General Election.
In a statement on Wednesday by the Commonwealth group, the former Botswana President stepped down due to unforeseen circumstances and was replaced by former Prime Minister of Jamaica Bruce Golding.
"Due to unforeseen circumstances, former President of Botswana, H.E. Festus Mogae, has had to withdraw and has been replaced by The Honourable former Prime Minister of Jamaica Bruce Golding," read part of the statement.
The withdrawal by Mogae comes after the 20-member team arrived in Nairobi to observe the upcoming polls next Tuesday.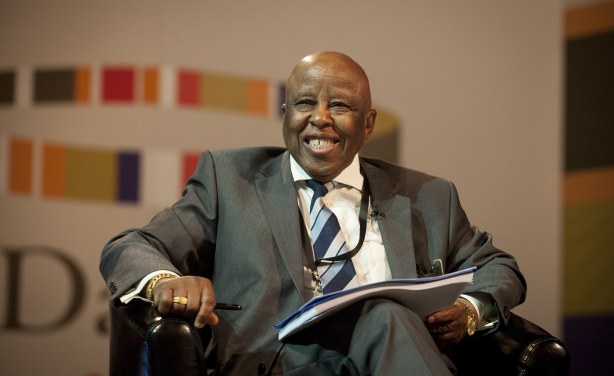 The team will be deployed across the country and it was selected from across the Commonwealth at the request of the Independent Electoral and Boundaries Commission (IEBC).
The Commonwealth election observer group further stated that an advance team has been on the ground since July 16 to observer the preparations of the polls.
In his statement upon arrival, the new chairperson of the team Bruce Golding urged all election stakeholders to commit to a peaceful election.
"Just as politicians have made a commitment to a peaceful election, we urge stakeholders, including the electorate, to commit to doing the same, consistent with the Commonwealth's values and principles," he stated.