President Uhuru Kenyatta now says that his biggest regret during his tenure was the collapse of the Building Bridges Initiative (BBI).
In an interview with vernacular TV and Radio stations from Mt Kenya region on Sunday, Kenyatta stated that he would work with the next administration to actualize the BBI dream. 
The Head of State argued that resources should be based on population and not the size of land. 
"One thing I regret that didn't succeed during my tenure is BBI, I'll work closely with the incoming administration to actualize the BBI dream. Resources should be divided based on the population not the size of the land," He said.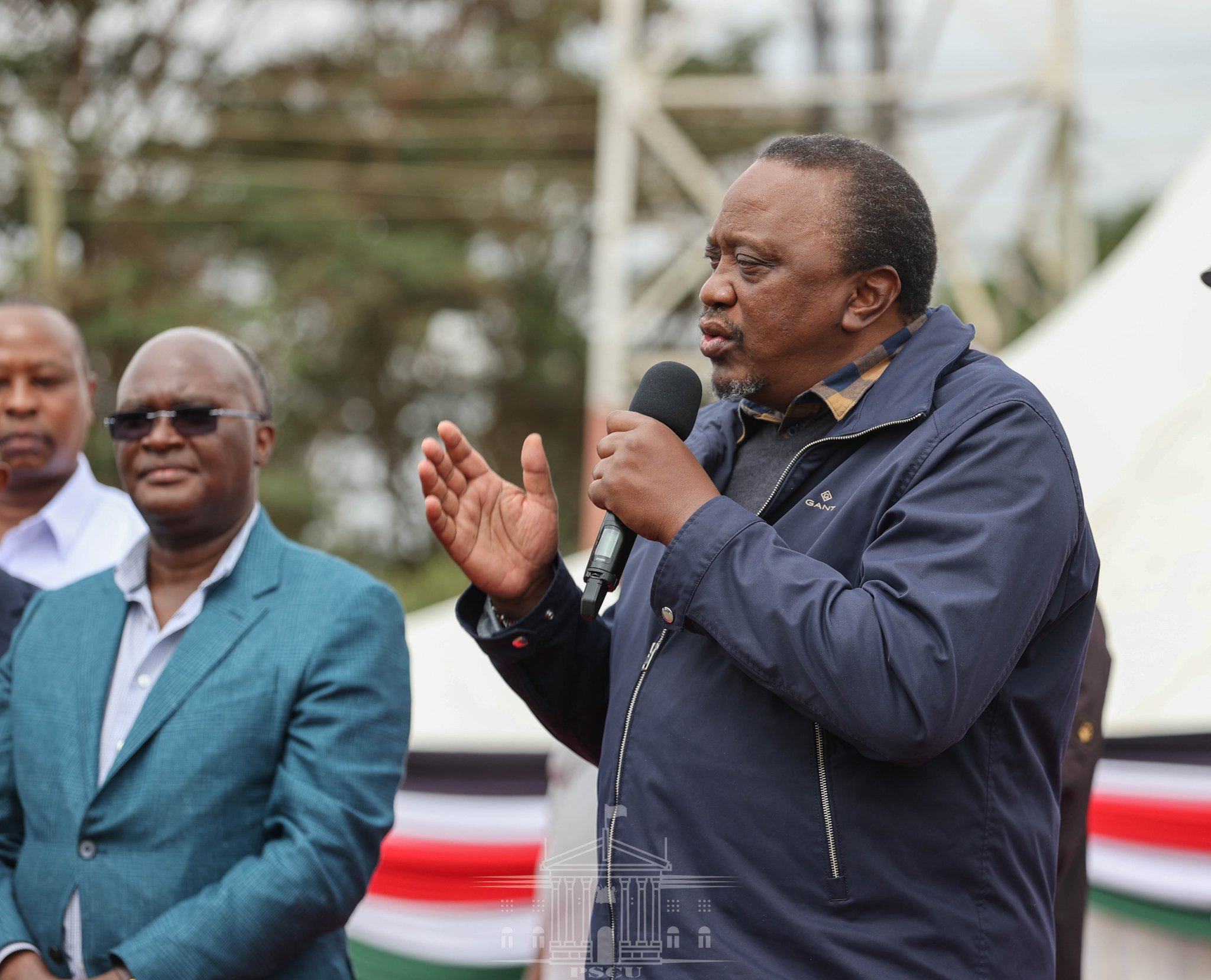 The President mentioned he never wanted to extend his tenure using the BBI noting that it was meant to benefit populous regions.
"My aim was not to continue being in power, I only wanted change for people but then propaganda was spread that I wanted to continue being in power and most people believed the theory, " Kenyatta stated. 
On March 31, 2022, the Supreme Court upheld the High Court ruling that had termed the BBI unconstitutional and illegal. 
"Consequently, under Article 257 of the constitution, the Constitutional Amendment Bill, 2020 is unconstitutional, " the ruling by the Supreme Court read in part.