Westlands constituency UDA parliamentary candidate Nelson Havi has conceded defeat to his fiercest competitor Tim Wanyonyi.
In a tweet on Wednesday, August 10, the renowned lawyer congratulated the ODM candidate on his re-election urging him to serve well in the new term.
Havi said that his team was contented with the result of the election maintaining that the majority chose the incumbent MP.
"Well done Team Havi. We are the minority in the contest for Westlands. The majority chose Timothy Wanyonyi. They duly deserve him in their wisdom or lack of it. On our part, we are contented with the outcome. Congratulations to you my elder brother, Tim Wanyonyi. Serve well," Havi tweeted.
The former Law Society of Kenya (LSK) was making his first stab at a parliamentary position in the just concluded general elections.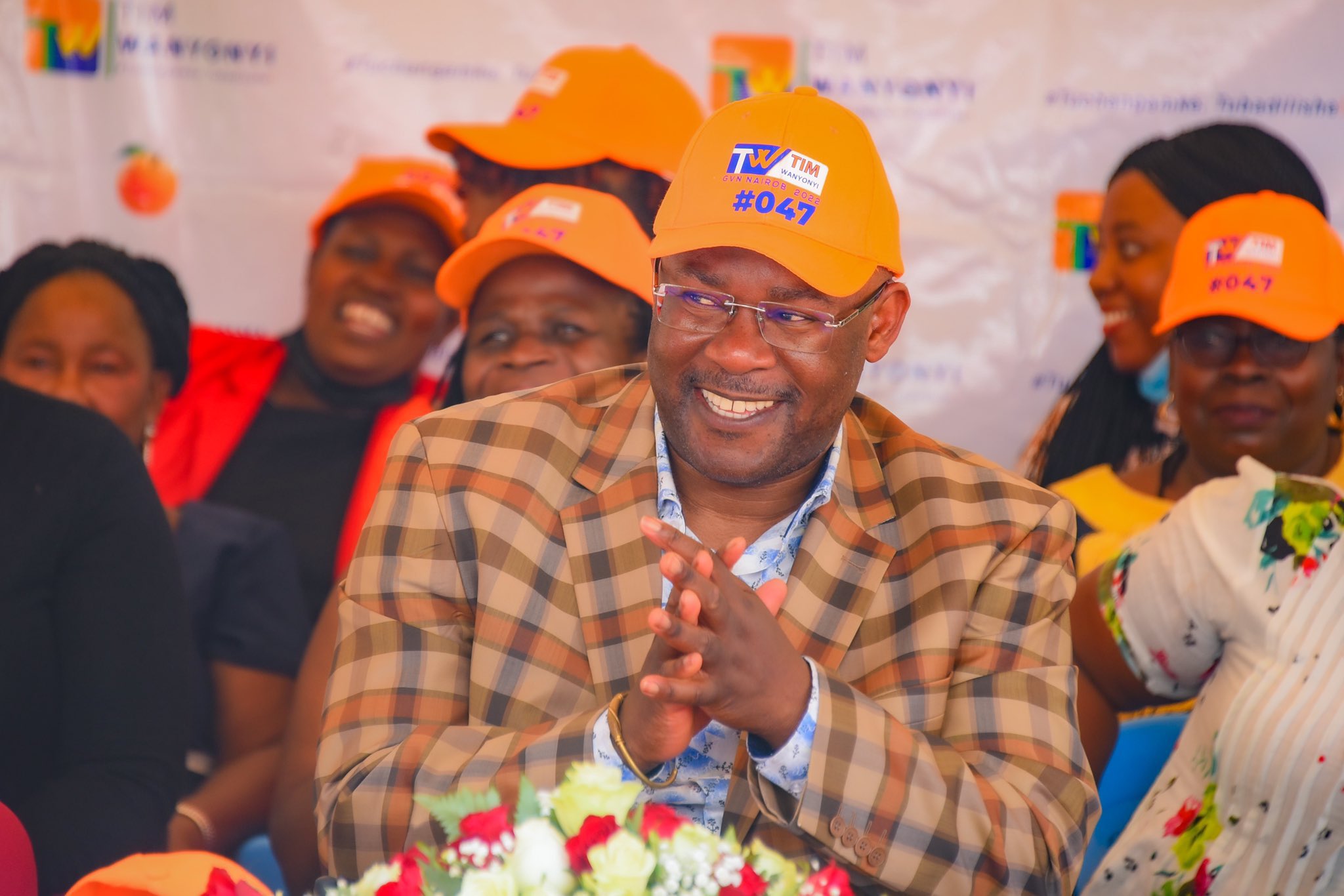 He now joins a list of prominent Members of Parliament who have already conceded defeat.
National Assembly Majority leader Amos Kimunya conceded defeat after he lost in his bid for re-election in Kipipiri constituency.
In statement on Facebook, Kimunya said that he respected the people's choice adding that he was grateful to serve them for 25 years.
"We wish to thank the people of Kipipiri for the opportunity of serving them for 15 years. It was a responsibility that my family, team and I carried out with honour and dedication, and through which we all learnt a lot, touched many lives, and made our humble contribution to making the world a better place. We thank all who supported us in this journey," Kimunya said.
Jubilee Secretary General Amos Kimunya also conceded defeat in the Ndaragwa parliamentary election after losing to UDA candidate George Gachagua.