The United States Secretary of State Anthony Blinken had a call with President Uhuru Kenyatta on Saturday, August, 31. 
Blinken discussed with President Kenyatta his recent visit to South Africa, the DRC, and Rwanda, noting his appreciation for President Kenyatta's continued efforts to advance regional peace and security.
At the same time, the US Secretary of State encouraged continued peace and patience as the vote tallying from Kenya's August 9 election proceeds.
Blinken's message comes days after he called for peaceful and transparent elections. 
"We urge a peaceful and transparent democratic process, which is critical to delivering a more prosperous and secure future for all Kenyans," he stated.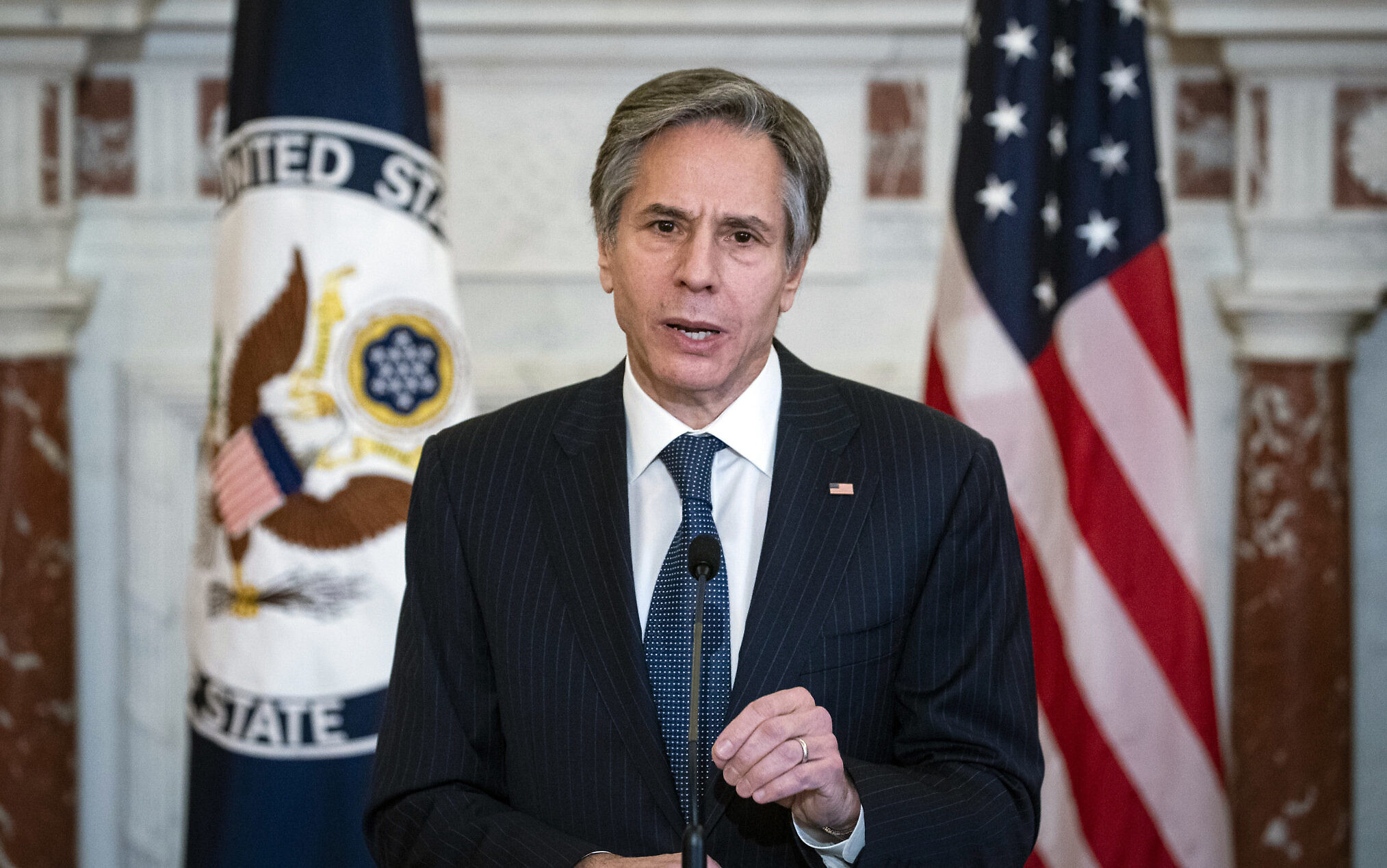 The IEBC is currently verifying Form 34A and 34B at the Bomas of Kenya which is the National Tallying Centre. 
The electoral body has seven days to announce the presidential results after the voting day which was on Tuesday, August 9.