ODM leader Raila Odinga has rejected the presidential result declared by IEBC Chairman Wafula Chebukati on Monday, August 15.
Speaking on Tuesday at the KICC, Raila claimed that the figures announced by Chebukati were null and void and must be quashed by a court of law.
Raila maintained that Chebukati acted with impunity and disregard of the constitution as he alone had access to the final tally as other commissioners were denied the results.
The Azimio leader maintained that his party will pursue all the constitutional and legal options available.

"We will be pursuing all constitutional and legal options available to us. We will do so because we regard the many flaws in the election and the wrongs committed by IEBC as fatal to the process and outcome announced by Mr Chebukati.
"It is not up to us to decide whether Chebukati had committed an offence. We leave that determination to the appropriate authorities but for the avoidance of doubt I want to repeat that we totally and without reservations reject the presidential results announced yesterday by Chebukati. The law is clear on the role of the Chairperson of the IEBC. The law does not vest in the Chairperson the powers of a dictator to rule the IEBC unilaterally. The IEBC is structured as a democratic institution in which decisions must be taken either by consensus or by a vote of the majority. The Chairperson and a tiny minority of commissioners have no legal authority to take weighty decisions and proclaim them as the rulings of the IEBC," Odinga said.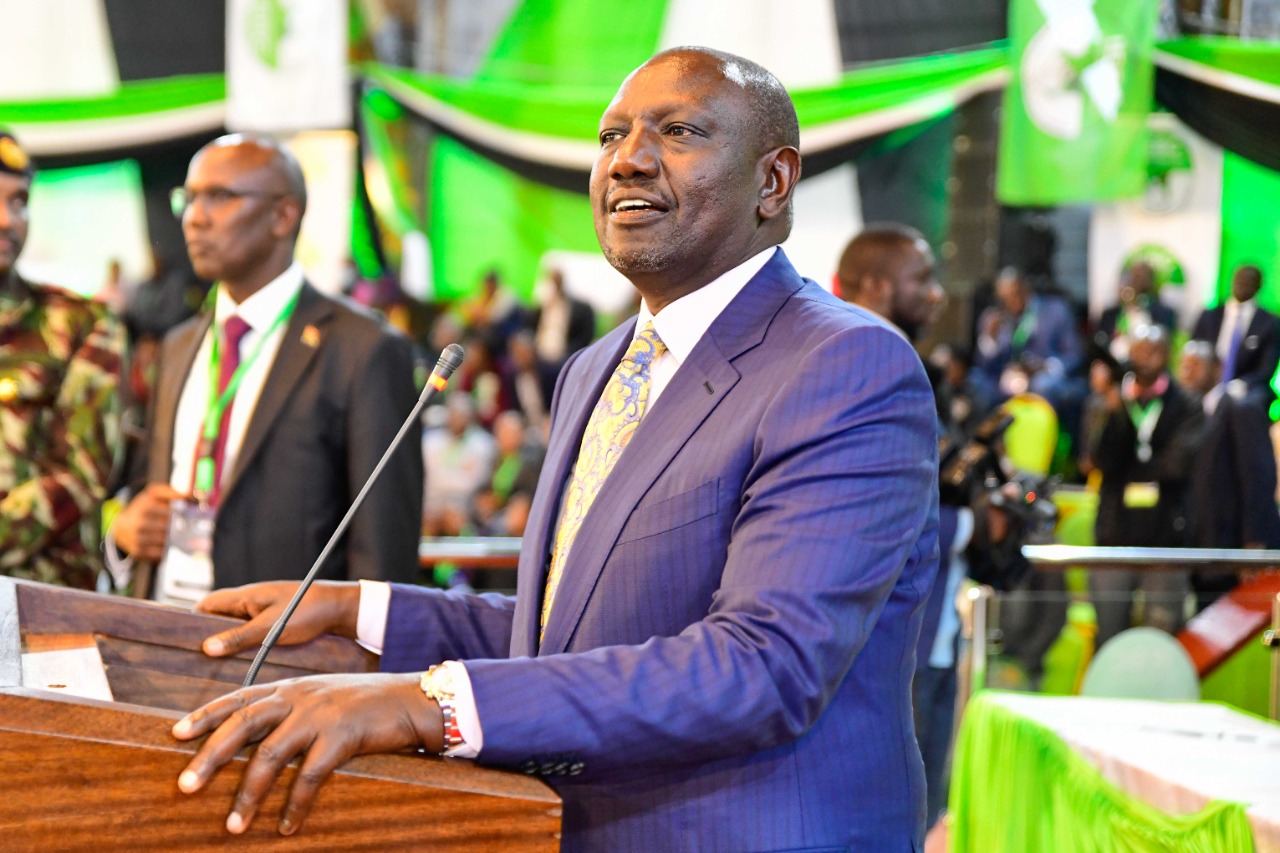 Raila's announcement comes even as four IEBC commissioners disowned the result declared by Chebukati.
Led by IEBC vice chairperson Juliana Cherera, the commissioners said that the percentage of the total number of votes garnered by the four presidential candidates exceeded 100 percent.
Cherera further added that the result announced by Chebukati did not indicate the total number of registered voters, the total number of votes cast or the number of rejected votes.
Chebukati on Monday declared Deputy President William Ruto as President-elect after garnering 7,176,141 million votes which is 50.49% of the votes cast against his arch-rival Raila Odinga who got 6,942,930 votes representing 48.85%.