President-elect William Ruto has stated that intimidations and blackmails to Kenyans have now stopped and each citizen can go back to using their phones without fear.
Speaking on Wednesday after meeting Kenya Kwanza elected leaders, the President-elect stated that Kenyans did not need to use WhatsApp or other platforms due to threats and intimidation.
Ruto said that Kenyans will have their democratic country back as the season for such threats had ended.
"Every Kenyan can now go back to their phones, they don't have to use Signal or WhatsApp, because blackmail, intimidation and threats have come to a stop," the President-elect said.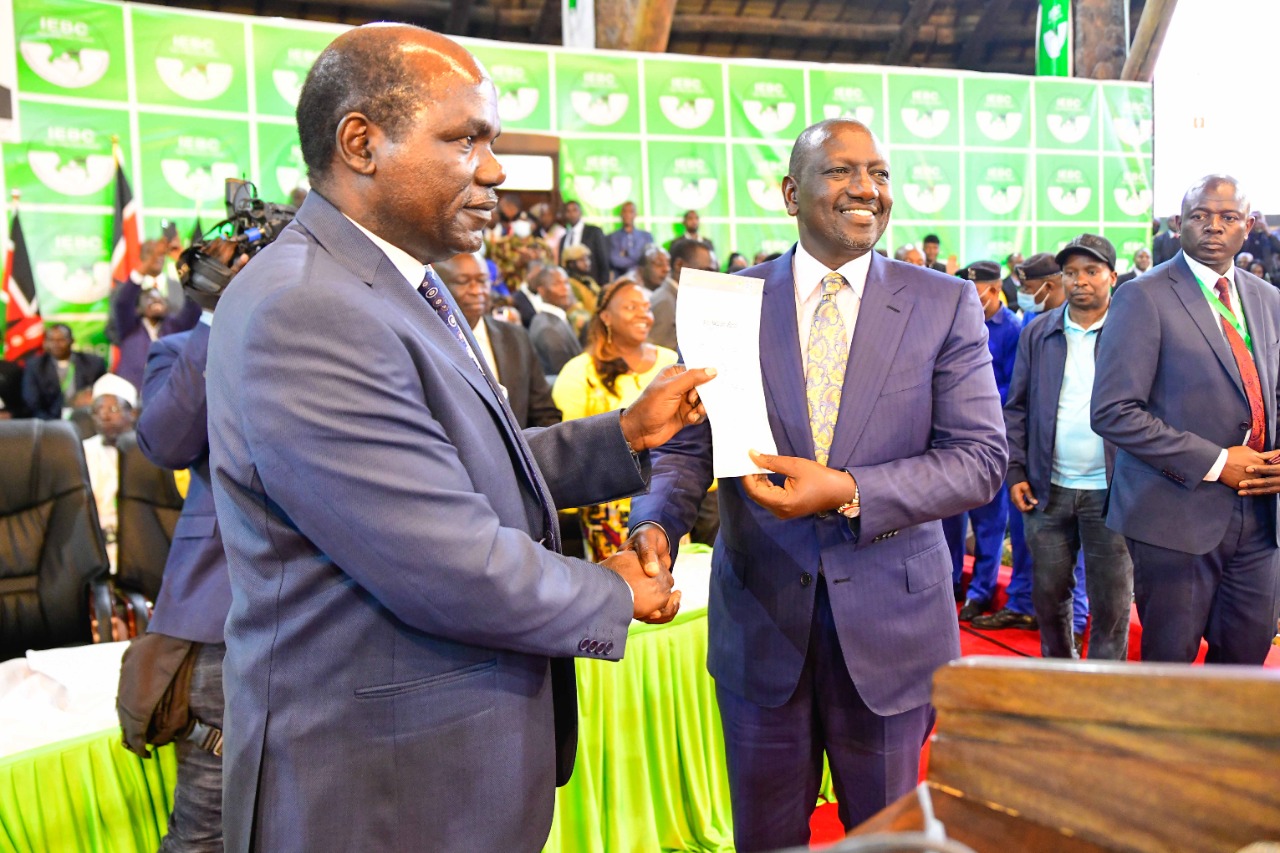 He promised Kenyans that in his administration, there will be no blackmailing, intimidation or selling of fear to anyone.
"I want to promise the people of Kenya that our administration will have nothing to do with the blackmailing, threats that we have seen and fear that has been sold around the country. I want to tell the people Kenya we are having our democratic country back," Ruto stated.
The President-elect told the elected Kenya Kwanza leaders that there was no time to waste and they needed to begin the process of delivering their manifesto to Kenyans.
"We do not have time to waste. We must get on, roll up our sleeves, tighten up our belts, pull up our socks and begin the process of delivering of our commitments to the people of Kenya," Ruto said.