The Independent Electoral and Boundaries Commission (IEBC) says they have granted access to parties following a Supreme Court order. 
The Supreme Court on Tuesday, August 30 ordered the electoral commission to give Azimio la Umoja One Kenya Coalition's Raila Odinga access to any servers that may have been used for storing and transmitting voting information from polling stations.
In a rejoinder on Wednesday, August 31, IEBC mentioned that parties had been given access and the scrutiny was ongoing at around 5:49 PM. 
"Following the Supreme Court order, IEBC Kenya has granted access to the parties to access the servers and the scrutiny exercise is ongoing," IEBC said in a statement.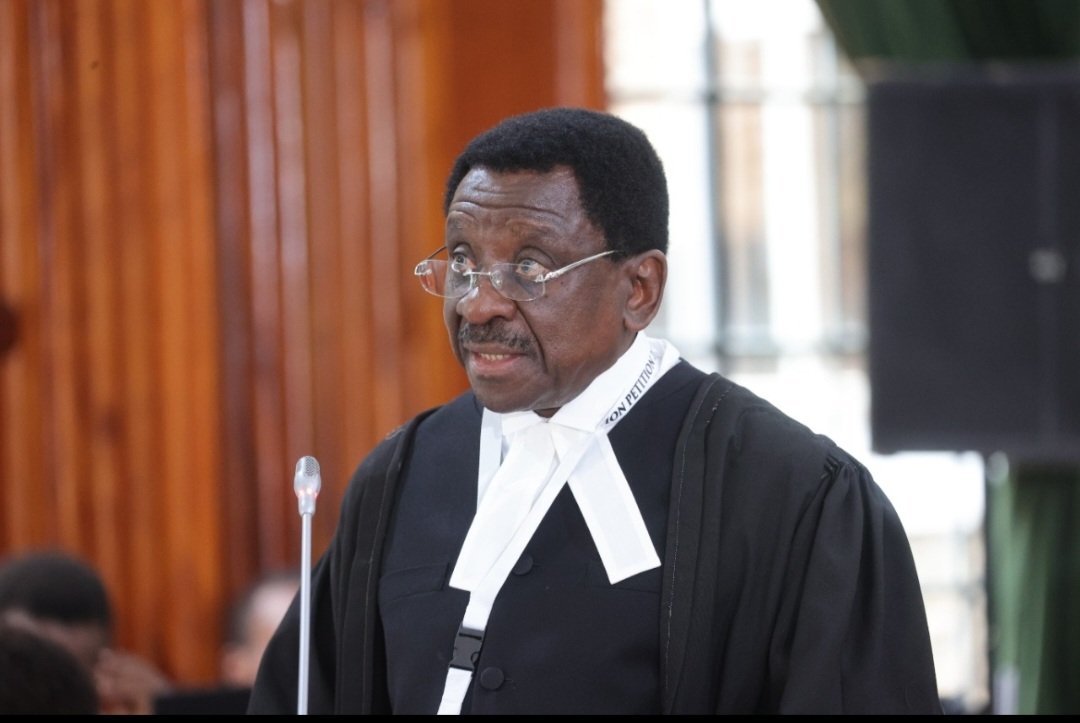 The announcement comes hours after Senior Counsel James Orengo said that the electoral body had denied them access despite the order. 
Orengo raised the matter at around 2:00 PM when the hearing of the presidential petition resumed at the Supreme Court. 
"My lady Chief Justice and members of the court, we are also having difficulties with the orders relating to the inspection of the servers. We have been given restricted access only to the results transmission system. It is established that IEBC has eight servers yet we have access to one only.
"We have written to the registrar of the court in the hope that this court solves this matter as quickly as possible," Orengo notified the judges. 
Responding to the matter, Justice Isaac Lenaola promised to follow up on the matter saying that they were informed the process had commenced. 
"We are following up on the question but as far as we know, the exercise is continuing, and should there be an issue later in the day or tomorrow morning, we shall receive a report. 
"By the time we got out of here, the exercise had commenced and there was an agreement on how to access the servers that were given and the issue of cloning is being addressed. Let's leave it for now. We are aware of that," Justice Lenaola stated.