Transline transport company has launched a disciplinary action against one of its workers who was captured in a viral video mocking Raila Odinga for losing the presidential race. 
In the viral video clip, Cliff Onchiri recorded himself saying " Amkenii, ameshindwa tenaaa, amkeeni, ameshindwa tena".
Onchiri is one of the company's casual labourers at the Afya center offices in Nairobi.
The clip has widely been shared on the social media prompting the transport company to respond.
In a statement, the management distanced itself from Onchiri's reaction saying the act does not reflect the position of the company.
"As a company, we wish to disassociate ourselves from that clip and state that it was done by the individual's will and does not in any way represent the views of the company," the management's statement added.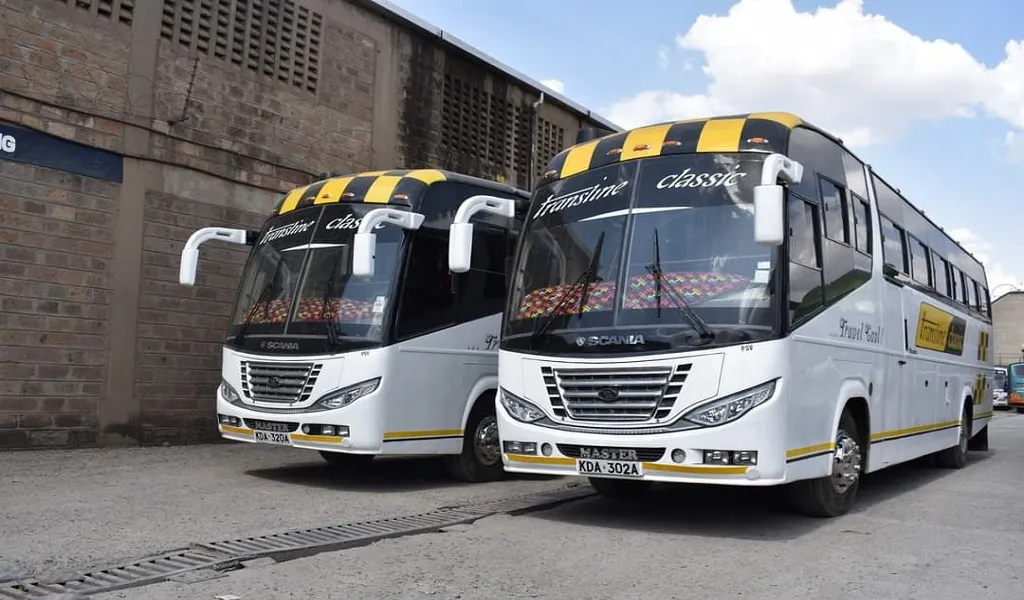 The company added:
"Disciplinary measures have been taken on the individual. We apologize to everybody especially to our valued customers for the offensive clip. As a company we are in business and not in politics," he said.