Nick Mwendwa now says he is back in office as the President of the Football Kenya Federation (FKF). In a letter to FIFA, Mwendwa informed Fifa President Gianni Infantino that he had assumed office.
In the letter dated Thursday, August 8, Mwendwa told Fifa that his assumption to office follows clearance by the Directorate of Criminal investigations that was probing him over corruption related allegations.
"Reference is made to my letter dated November 29, 2021, with regard to the interim transfer of my powers and responsibilities as FKF President to the FKF Vice President," he said in the letter.
He added: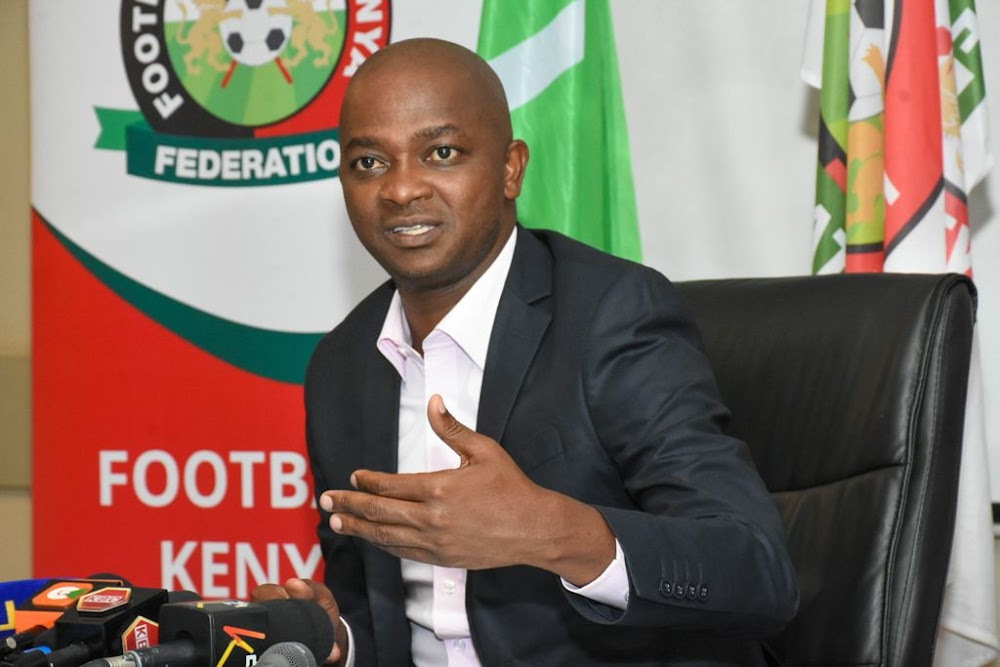 "In this regard, following the withdrawal of charges by the Directorate of Public Prosecution on July 8, 2022, I hereby wish to inform your good office that I have resumed my duties as the FKF president, with immediate effect, in accordance with Article 42 of the FKF constitution (2017)."
Mwendwa was kicked out of office following a directive by Sports Cabinet Secretary Amina Mohamed.
CS Amina had ordered investigations into the federation's finances.
The CS then Formed A 15-member caretaker team, headed by retired judge Aaron Ringera to take charge of operations at the federation for six months as the investigations continued.
The move led to FIFA barring Kenya from participating in regional and international competitions.
His comeback is expected to stir a controversy in the federation considering the caretaker committee is still in place.