The International Human Rights Foundation (IHRF) has condemned Narc Kenya Party leader Martha Karua over her hint that she may personally challenge President-elect William Ruto's win at the East Africa Court of Justice.
In a response to the Azimio running mate's remarks on Saturday, September 10, IHRF said that it was embarrassing for Karua to make such remarks, urging her to have a sense of responsibility.
"Embarrassing and dangerous. Please, ma'am, have a sense of responsibility," IHRF tweeted.
Karua on Saturday said that she was considering challenging the Supreme Court verdict at the Arusha-based court after disagreeing with the judges of the apex court.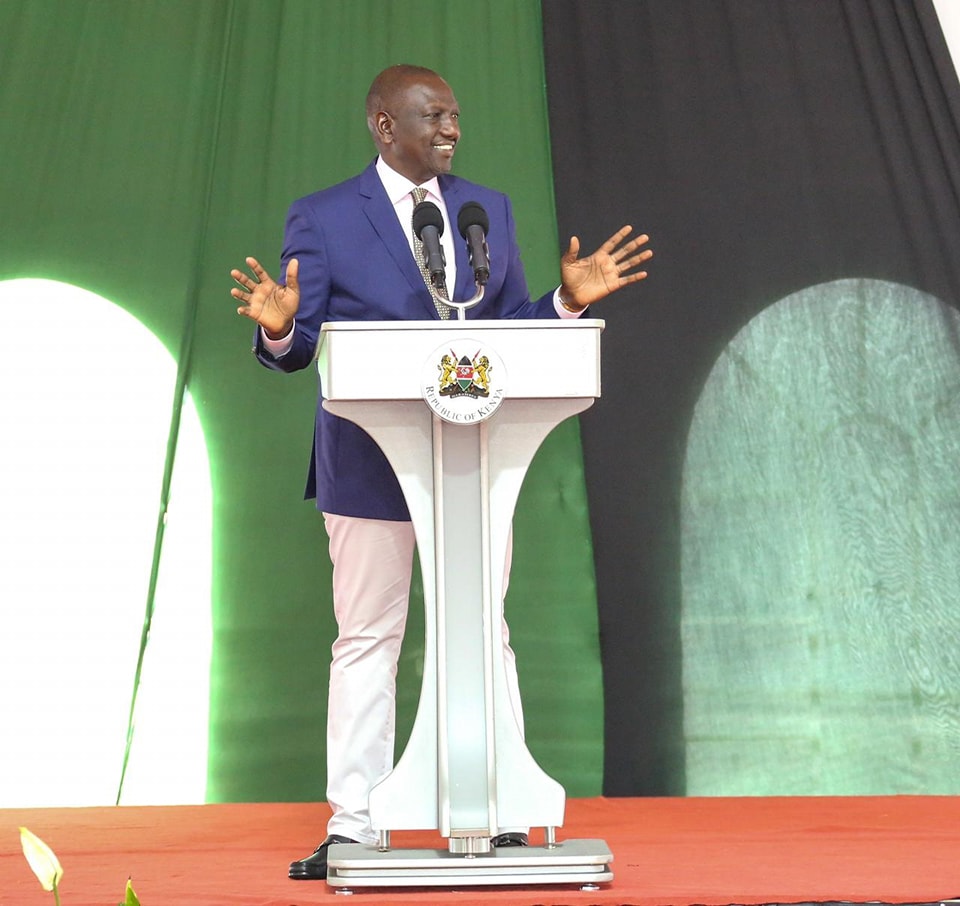 The Narc Kenya leader said that she wanted to seek justice individually as it was not a consideration by the Azimio coalition party.
"Because the court said that we have hot air, a hot air balloon can take me to East Africa. I am actually considering whether to travel on a hot air balloon to the East Africa Court just to discuss that judgement," Karua stated.
Karua, however, said that at the moment she will take a break as she had time and wait for the full judgement of the Supreme Court.
"The court said that after 21 days it issue the full judgment but on the verdict, we did not agree with it. We will respect it but will not agree with it because we have our own reasons," Karua stated.