Once one wins the presidency, suffice to say, that he ceases to be an ordinary being for life.
That is the case of President Uhuru Kenyatta who is heading back home after serving a maximum of two terms.
While serving as president, Uhuru has been enjoying lots of benefits that are legally accorded to his office to enable him serve Kenyans well.
While some of the benefits will be withdrawn, the President will still enjoy a number of perks that he is entitled to according to the law.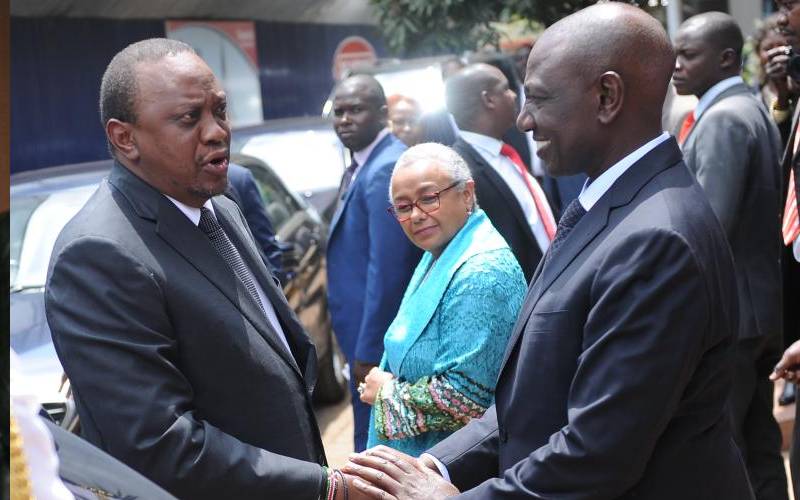 As he heads home, Uhuru will be handed a Sh39.5 million tax free lump sum payment as a retirement package.
Secondly, the fourth President will receive a tax free monthly pension of Sh1.32 million.
The former president will be accorded a diplomatic passport and be allowed to travel up to four trips per year which will be paid by the Kenyan government.
Fourth, the outgoing president will be allowed access to VIP lounges in all airports in Kenya.
He will also enjoy a host of other benefits including entertainment allowance, house allowance, office space, vehicles, fuel allowance, and full medical cover all provided by the state and will be free of tax.
Uhuru will be handing over power to President elect William Ruto on Tuesday, September 13.
Ruto won the August 9 elections after garnering the constitutional threshold required to be declared the winner.