Busia Senator Okiyah Omatatah is now alleging that their could have been a procurement irregularity around the launch of digital number plates by the National Transport and Safety Authority (NTSA).
In a press address, Omtatah alleged that aa memo written by an official from the National Transport and Safety Authority (NTSA) and addressed to its Director General Benjamin Njao directed that the procurement of the digital number plates be done directly.
The memo was authored by the Director of Registration and Licensing.
In his take on the matter, Omtatah said it comes as a shock since former CS interior Fred Matiang'i said the digital number plates is ready for roll out.
"Around August 30, Interior CS Fred Matiang'i convened a meeting in Ruiru and had samples of the digital number plates. He announced that the plates would begin operations on October 1 and people were given 18 months to obtain the plates at a cost of Ksh3,000," Omtatah said.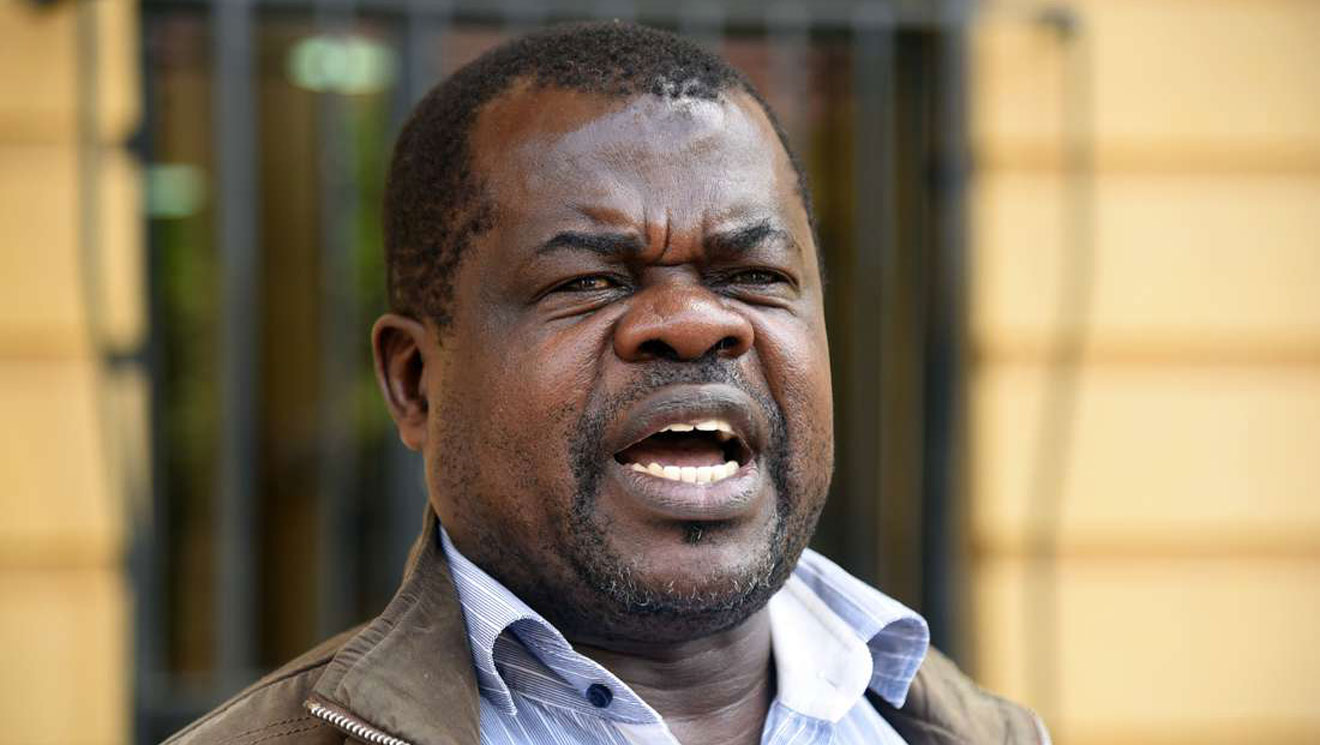 He added:
"What is shocking is that I received a certain memo dated September 6 addressed to the Director General from the Director of Registration and Licensing. The letter was asking for permission to use direct procurement. If these number plates had already been made for use and samples launched, why the need for procurement."
Omtatah has now disclosed that he is planning to petition NTSA over the procurement process.
While launching the digital number plates Matiang'i disclosed that they will boost security efforts in the country.
He said the digital plates will also help other government agencies to function properly.
"We are doing this because we want to address the security of our country. We want to help other agencies such as KRA to function properly, uplift the financial sector and improve transparency," Matiang'i stated at the time.