The National Police Service (NPS) has issued a clarification on a report by Citizen TV of the retrieval of seven bodies from River Yala in Siaya County.
In a statement on Wednesday, September 21, Police Spokesperson Bruno Shioso stated that the report was inaccurate and misleading the public.
"Attention of the NPS is drawn to a recent media reporting by Citizen TV on alleged "retrieval" of seven (7) bodies from River Yala, with the bodies lying at Yala sub-county hospital mortuary. This reporting is inaccurate and grossly misleading to the public," read part of the statement by Shioso.
According to Shioso, the bodies that were lying at the Yala sub-county hospital mortuary were not all retrieved from River Yala as reported by Citizen TV.
The police spokesperson clarified that only two bodies had been retrieved from the river, adding that the other five bodies had a different history.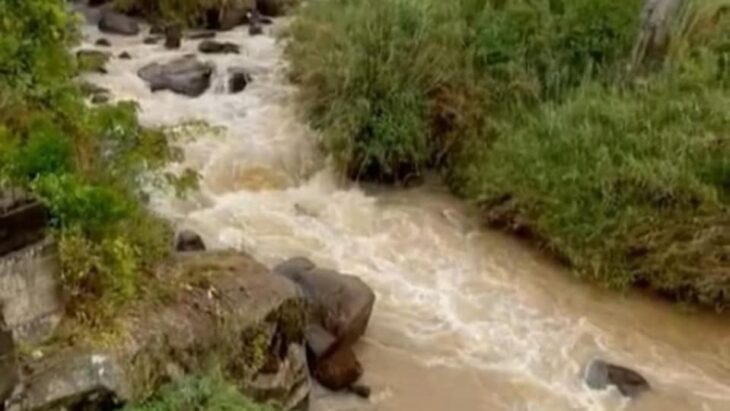 "Whereas it is true that seven (7) dead bodies are at the local Yala sub-county mortuary, not all are associated to a "retrieval" from the Yala River as alleged. Each body has a specific and different history and circumstances from the other," Shioso stated.

He gave a breakdown of the history of the five bodies where one was a sudden death of a person who collapsed in a market and was yet to be identified.
Other cases were mob justice, suspected drowning, hit and run incident, and a suspected suicide by drowning that was witnessed by the public.
On Monday, September 19, Citizen TV reported that seven more bodies had been retrieved from River Yala in a period of two months.