Justina Wamae has voluntarily resigned as a member of the Roots Party led by George Wajackoyah.
In an update on Thursday, September 22, Wamae mentioned that her role as the deputy presidential running mate in the roots party lapsed with the declaration of William Ruto as the fifth President of the Republic of Kenya.
"I tender my resignation as a member of the Roots Party of Kenya. Kindly accord the ORPP the requirements for my name's prompt removal from your party register," part of the letter by Wamae read.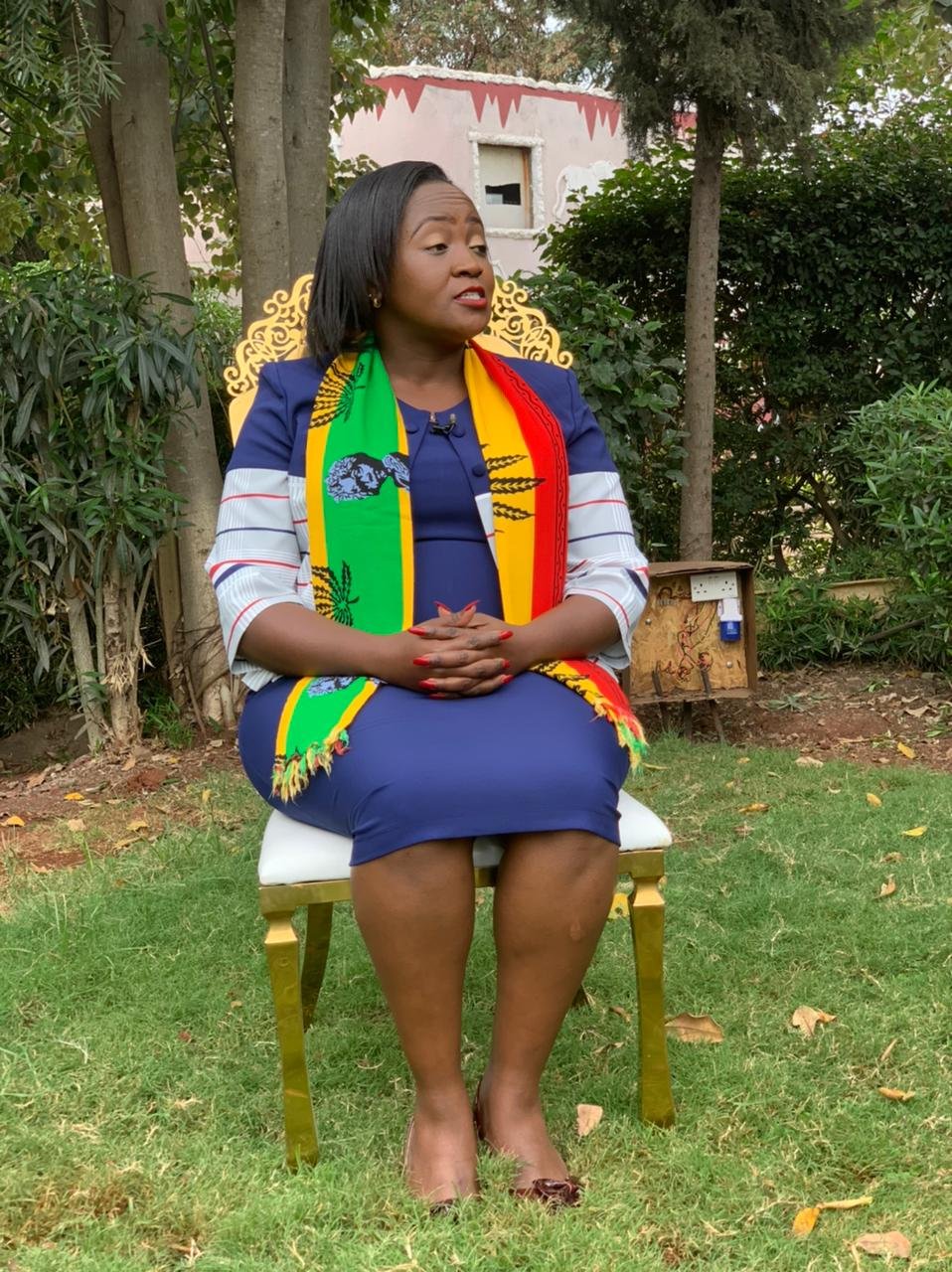 This comes barely a month after the Roots party kicked Wamae out as its deputy party leader.
In an advertisement seen by Nairobi Leo, Vinod Ramji was appointed as the new Deputy Party Leader.
Wamae fell out with the party hierarchy over his utterances to the media which the party deemed to be misrepresenting the party's stand.
"We refer to the aforementioned matter following a resolution by Roots Party National Executive Committee in a meeting held at the party head office, we confirm the appointment of new party officials," the advertisement read.