Days after confirming to Kenyans that he will be back to the country in the month of October, speculations emerge that Miguna Miguna could sever ties with president William Ruto who okayed his return after years in exile.
Many said Miguna could not stick with Ruto to the end claiming that his character will lead to an immediate fall out as soon as he arrives in the country.
One such Kenyan identified as Airo Nick made the claim on social media.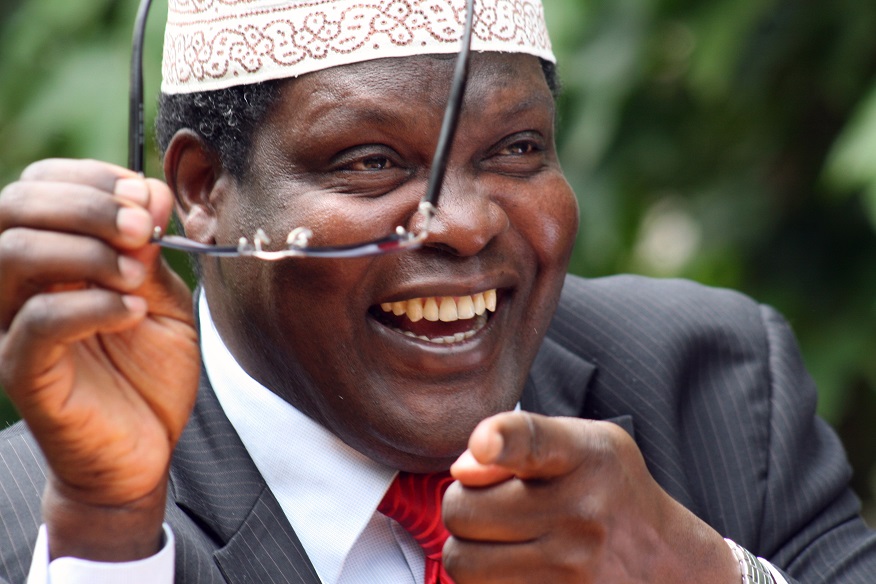 "Miguna Miguna will turn against Ruto's regime in just three months. I have imported some golden popcorns," Nick tweeted.
Miguna came across the tweet and in a rejoinder, he dismissed such plans.
He maintained that those who are envisioning their fallout are dreaming.
Miguna however appeared to suggest that he cannot continue supporting Ruto if he veers of the road and act against the rule of law.
"Keep dreaming. I stand for integrity, freedom, truth, equity, and rule of law. I fight anyone who undermines these virtues, values, ideals, and principles," Miguna responded.
Miguna announced that he will arrive in the country on October 20, at 6 am.
He was first kicked out of the country In February 2018 and since then, attempts to come back to the country have fallen flat.
This is despite numerous court orders that have directed state agencies to allow him enter Kenya.
President William Ruto however directed that Miguna be issued with a Kenya passport which he has already received.
His travel will happen after the red alerts imposed on him are lifted.