Newly elected Mumia East member of parliament Peter Salasya has outlined how he intends to spend his first salary.
As opposed to using his first pay cheque for his personal effects, the lawmaker has said he would be using it to help his constituents.
"Going forward, I want to use my first salary to construct around three houses in each ward just to give back to the community. I also intend to buy tents for free. I wouldn't wish to use my first salary for my own selfish interests. People must appreciate I'm remorseful," he said.
He said he would be running the program personally and would be vetting the beneficiaries to ascertain their eligibility.

The lawmaker who has become a national sensation owing to his sense of humour and character won the seat on a DAP-K ticket after making his second attempt.
In 2017, he lost to former MP Benjamin Washiolai who defended the seat on a Jubilee ticket.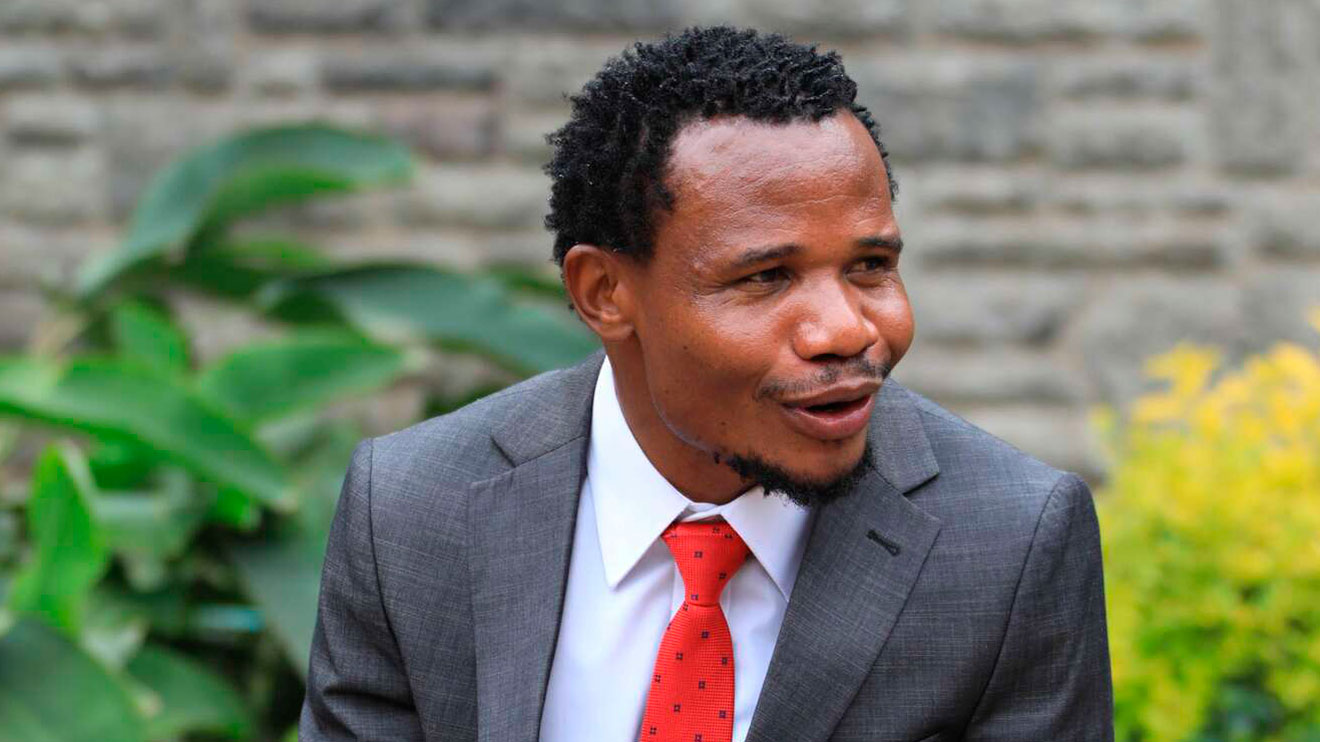 Meanwhile, the MP has described an ideal woman he is seeking to marry.

He says he is seeking an intelligent and prayerful woman.

"I am intelligent and strong. I was able to convince people to vote for me. I am not someone who can be swayed. I am looking for a prayerful woman. Someone who is focused and very supportive. Someone who is willing to go upcountry and campaign," he said.