Homa Bay governor Gladys Wanga will not be attending the event President William Ruto will be attending in the county.
The president is making his maiden tour to the Nyanza region today, October 2, since his election.
Excusing herself from the function, Wanga said she was engaged somewhere else but sent his apologies to Ruto.
"President William Ruto is today scheduled to visit Homa Bay Town to worship with us at the AIC Church. I wish to extend a warm welcome to the president on behalf of the great people of Homa Bay and request him to feel at home.

I am however out of the county on official duty and will therefore be unable to join H.E for the church service and have communicated the same to His Excellency. The people of Homa Bay have a culture of great hospitality and will warmly receive the president as he visits to pray with us," the governor said in a communique shared via her Facebook handle.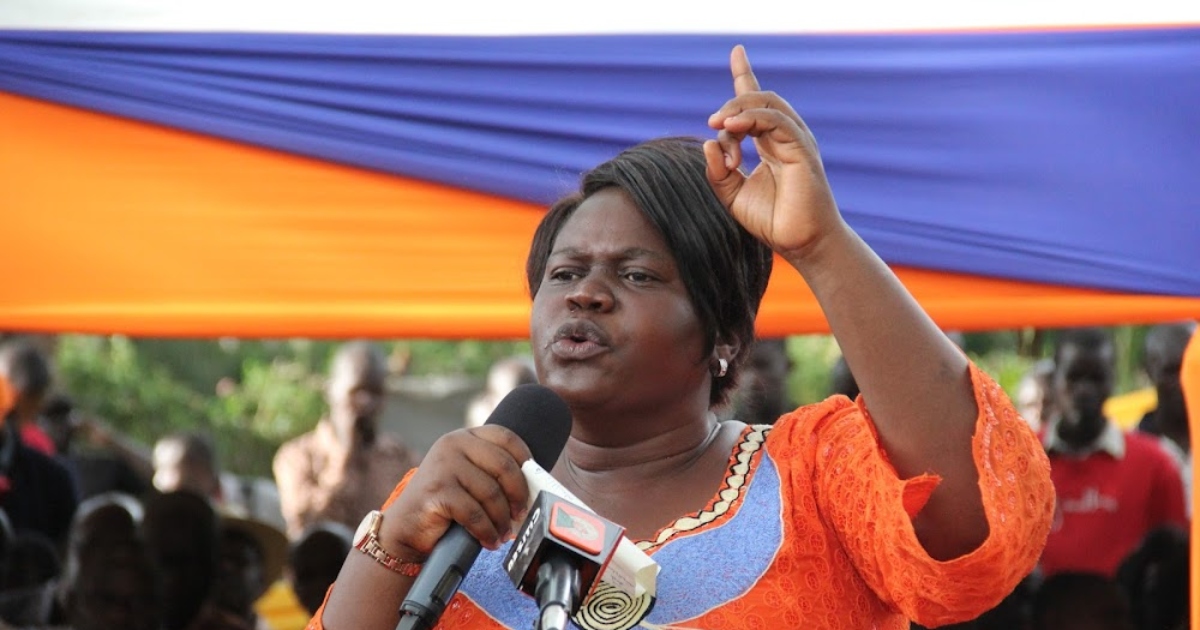 Nyanza region, a political base for Azimio Railam Odinga, was not so friendly to the president in the leadup to the August 9 General Election.
However, in his bid to unite the country after the hot campaigns, the president will be touring the county which he promised to serve equal to the others that voted for him.
Prior to Ruto's visit, his deputy Rigathi Gachagua was in Kisumu where he was warmly welcomed.
Gachagua assured Kisumu residents and the whole of the Nyanza region of the government's commitment to serving them.

Speaking on Friday, September 23, during the National Music Festival held in the lakeside city, the deputy president said that despite the region not backing them politically, they would work towards serving the residents equally.

This would be irrespective of their political inclinations.

"We want to confirm to the people of Nyanza that our administration will serve all Kenyans equally, those who elected us and those who did not. All parts of Kenya will get development equally because we are leaders for the whole country," he said.