Communications Authority of Kenya has warned Kenyans that their lines risk being out of service if their lines have not been registered according to the law.
Kenyans were required to register their lines afresh which entails providing key details about their lines which are ID number and copies of the ID among other personal information.
According to the CA, SIM Registration lets you know that you are the rightful owner of the given SIM Card/Number.
With the new deadline set for Saturday, October 15 (Tomorrow), CAK has told Kenyans that they will not hesitate to take action on those who fail to register their lines.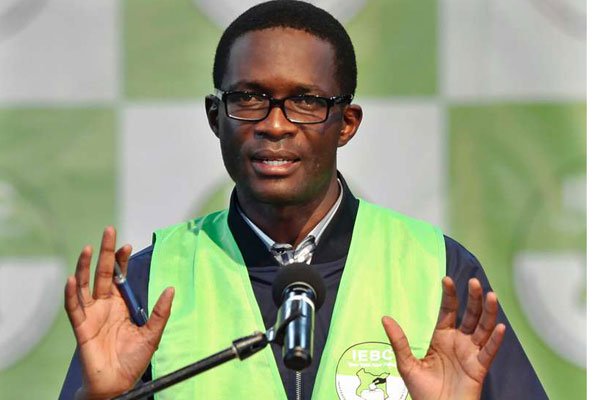 "By the 15th of this month, everybody who owns a SIM card must be registered, short of which certain other regulatory measures will be activated," CA director general Ezra Chiloba said.
Those whose sim cards will be deactivated will not be able to make calls, send SMS or transact.
The Authority in April this year extended the period for subscribers to update their SIM card registration details by a further six months, the deadline which is coming up tomorrow, Saturday, 15th October 2022.
CA termed the SIM card registration as an avenue of protecting consumers from other risks that abound from using unregistered SIM cards, particularly in perpetrating crimes.