The Media Council of Kenya (MCK) and Katiba Institute(KI) on Saturday, October 15, hosted stakeholders for a reflective meeting on the recently concluded general election. 
The two institutions conducted several activities before the election including training journalists, community dialogues, and engagement with public entities on proactive disclosure of information. 
Patriciah Joseph, the Programs Manager at Katiba Institute, pointed out the importance of the meeting stating that the Election was a cycle and not a one-day event. 
"it's a build up and culmination of the processes that we participated in, in our various capacities, in the electoral process. Elections are a process, and not an event. Thus, the post-election cycle, and this reflection; are as important as pre-election processes and the election day event," Patriciah said. 

She highlighted the work Katiba continues to undertake to promote respect for the Constitution in the context of elections during and after the polls.
"We must continue playing oversight over the management of elections as we refer to the just concluded elections. There's more to be done including audit of the elections, electoral reforms, and implementation of election campaign financing laws," she stated. 
On the other hand, Kevin Mabonga, the communications, and public liaison officer at Katiba Institue, noted that the level of misinformation and disinformation during the election period was an area of concern thus the need for supporting the implementation of the Access to Information law in Kenya.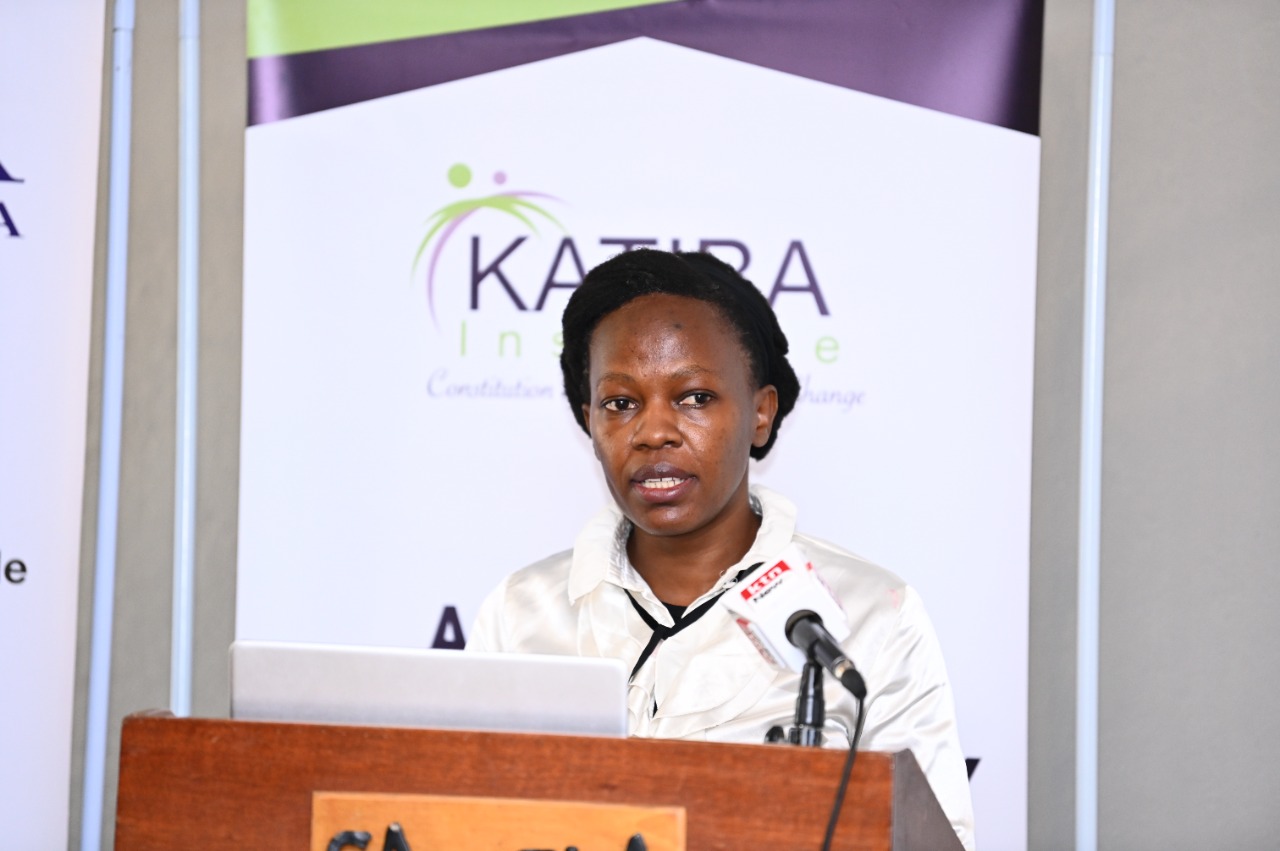 MCK CEO David Omwoyo noted that over 3000 journalists were trained for the coverage of the election to ensure a professional job was done.
"In the run-up to the polls, the Council trained over 3,500 journalists and media workers on elections coverage, reporting on opinion polls and ethical principles.

"Over 11,000 (IEBC) local and international journalists and media practitioners were accredited to cover the elections across the country. The Media Council of Kenya offered support in various ways to journalists and media workers in the period proceeding, during, and after the August vote," he stated.
National Police Spokesman Bruno Shioso stated that they worked closely with media houses and social media practitioners which helped solve some work-related conflicts encountered by journalists. 

The Registrar of Political Parties Anne Nderitu stated that the proliferation of media outfits including the grassroot outfits that at times have no established gatekeeping structures and qualified personnel contribute to gaps in information flow during elections. 
Victor Bwire, the Director for Media Training and Development at MCK, mentioned that elections stakeholders need to share timely information with the media during electoral processes; to guard against misinformation and public anxieties.