Vocal lawyer Ahmednasir Abdullahi has claimed that mobile operator Safaricom has switched off his line.
In a statement on Sunday morning, October 16, Ahmednassir said that he had been a loyal customer to the giant telecommunications company for over two and a half decades.
He, however, maintained that he will switch to Safaricom's competitors after the move and will never again use their services.
"After 2 and half decades of being a loyal customer of Safaricom, they unceremoniously switched off my line this Sunday... tomorrow I will move to one of the competitors and will never use their service again," Ahmednassir tweeted.
His remarks come after the Communications Authority of Kenya (CA) said Kenyans who could not have updated their SIM card details by Sunday, October 16, risked being switched off.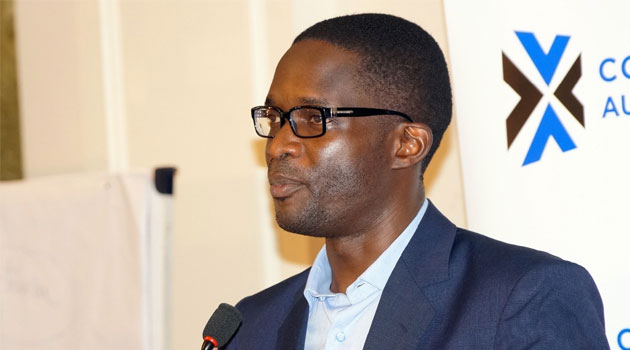 "By the 15th of this month, everybody who owns a SIM card must be registered, short of which certain other regulatory measures will be activated," CA director general Ezra Chiloba said.
According to CA, SIM card registration is an avenue for protecting consumers from other risks that abound from using unregistered SIM cards, particularly in perpetrating crimes.
However, CA gave hope to Kenyans who could not have registered their SIM cards by the deadline maintaining that they will still be able to re-register.
CA's Assistant Director of Telecoms Licensing and Compliance Liston Kirui, however, said that the process will be daunting.
"After the 15th October deadline, subscribers whose lines will have been deactivated will still have an opportunity to re-register. Of course, they will have more to do after being deactivated," he said.