Prof. Njuguna Ndung'u has disclosed that his net worth is Sh950 million.
Prof Ndung'u, who is the CS nominee for National Treasury and Planning, made the revelation while facing the vetting committee panel.
"I'm currently salaried under the Africa Economic Research Consortium, but I think my anticipated earning would be gratuity once my contract comes to an end," he told the panel.
Mr Ndung'u gave a brief background of his tenure as the Central Bank of Kenya (CBK) Governor.
"I reformulated the monetary policy framework in Kenya. What I found there was obsolete. I also defended M-Pesa when it was being fought by banks," the Treasury CS nominee stated.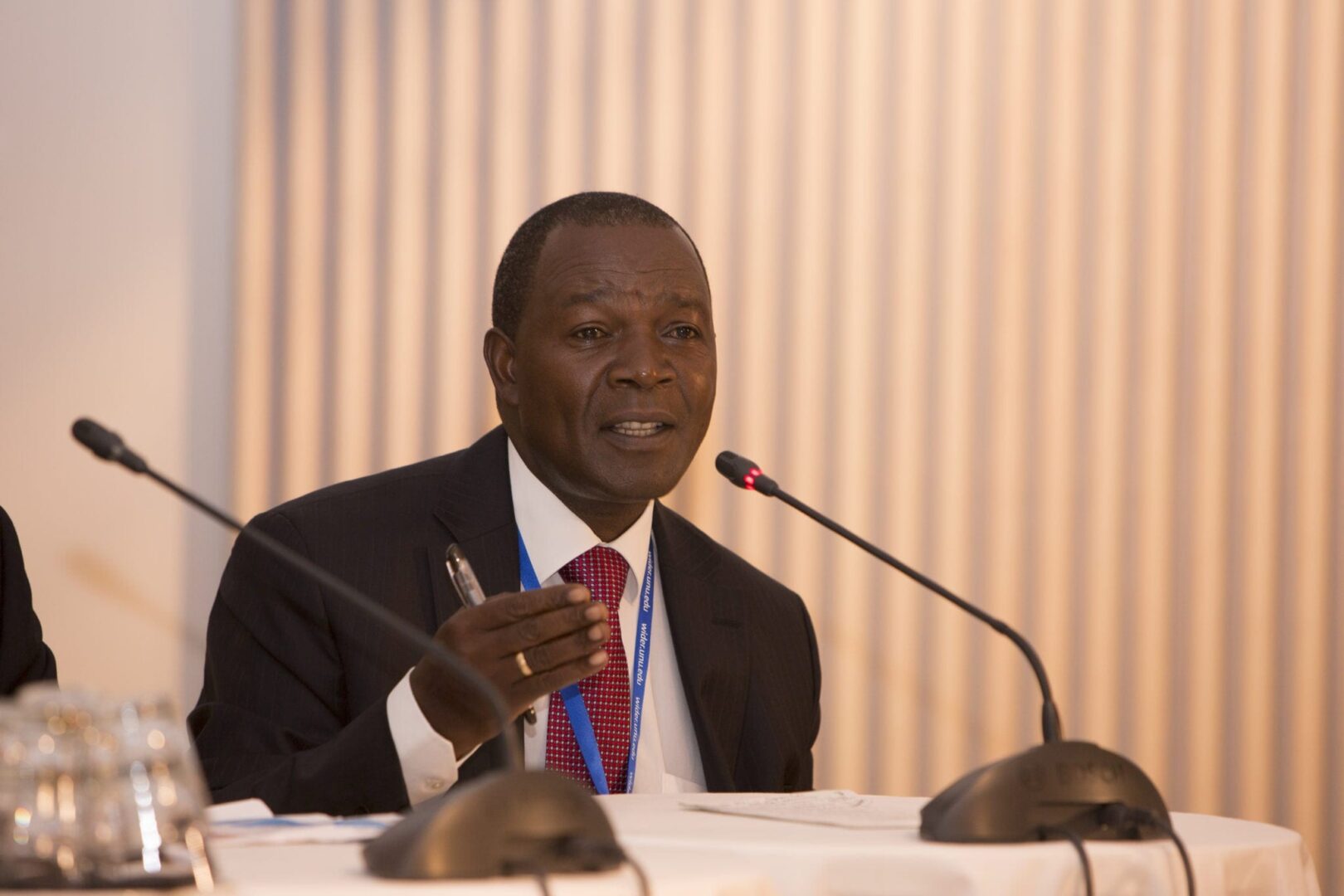 Ndung'u was put to task over collapsed banks and weakened shilling during his tenure at CBK.
"During my time, there's no bank that collapsed. I was governor from March 2007 to March 2015. There were several mergers geared towards addressing challenges in banks. A regulator is not someone who is waving an axe in the market, they protect the market," Mr. Ndung'u told the panel.
He added," Kenya's biggest problem now is on the revenue side. The best route would be to look for concessional financing to retire the most expensive domestic debt. Over time, fiscal space can be rebuilt and allow us to ride over shocks."