Activist Boniface Mwangi has fired tough questions at President William Ruto demanding to know why he has not made arrests on people he claimed were thieves and siphoning money from the public coffers.
In a tweet, Mwangi asked the President to take action now that he had campaigned heavily on grounds that he will fight corruption and bring to book those who had looted public money.
The activist said the law is very clear that all criminals must be brought to book adding that the president is now capable of ensuring that they face the full wrath of the law.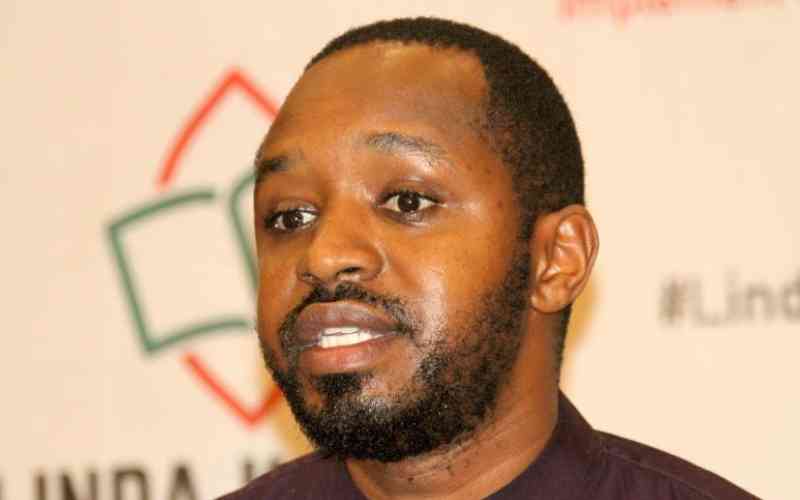 "Ruto is in power, KEMSA thieves are still roaming free. The man @OleItumbi used to call Ruaraka a land thief is a freeman. The "deep state" that Ruto said wanted to kill him are free. The law is very clear, criminals big and small belong in jail. No one is stopping President Ruto," he tweeted.
The activist is one of the Azimio members who heavily drummed up support for ODM leader Raila Odinga.
The group was at near neck and neck with Kenya Kwanza's side as they lost by a paltry 200,000 votes.