Acting police Inspector General Noor Gabow has directed the police and the Directorate of Criminal Investigations (DCI) to launch a crackdown on illegal goods.
In a letter dated November 6, Gabow stated that some unscrupulous taxpayers were evading paying taxes by selling contraband goods.
Gabow said that even though revenue enforcement was mandated by the Kenya Revenue Authority (KRA), the police were duty-bound to act whenever crimes are committed.
He added that the police had the mandate for law enforcement to prevent crime in collaboration with other law enforcement agencies.
"I therefore direct all officers across the country to keep vigilance within their areas of responsibility and conduct intelligence-led crackdown operations with the focus on countering all types of revenue evasion," Gabow stated.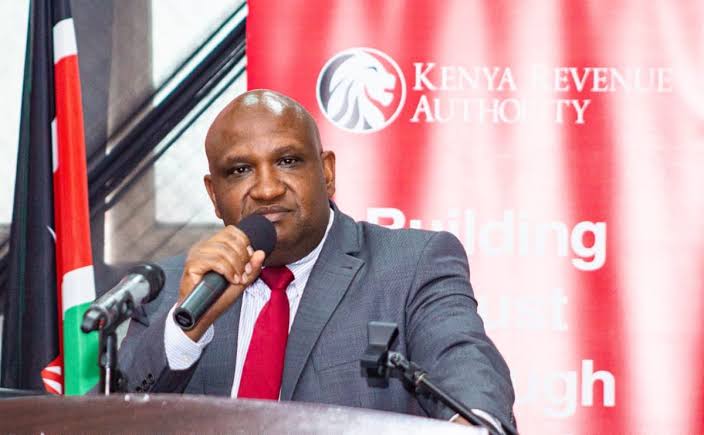 The acting police IG further stated that all officers will liaise with local KRA offices in their areas of responsibility and report any case to KRA officials
"Should a revenue evasion incident be detected then KRA officials are to be contacted immediately to lead investigations to a logical conclusion," he added.
This comes after President William Ruto said that KRA and the National Treasury must continuously engage with stakeholders to review tax policy and make it conducive to traders and MSMEs.
The Head of State said KRA must reflect equity by shifting from the over-taxing of trade and under-taxing of wealth, promising to be KRA's ambassador.
"I am determined to ensure that our tax system is responsive to the needs of the new era in Kenyan tax administration. I commit to become your ambassador by leading Kenyans in paying taxes," the president said.