UDA chairman Johnson Muthama has issued a statement following a plan by UDA MP Salah Yakub to remove the presidential term limit. 
In the statement on Tuesday, November 8, Muthama stated that the sentiments by the legislator were personal and did reflect the position of the UDA party. 
The UDA Chairman said that the party supported the two-term presidential limit as per the constitution. 
"The statement by Fafi MP, Hon. Salah Yakub on scrapping of the presidential term limit and cap it on age limit has made many Kenyans to get concerned and many have called me asking the position of UDA. 
"Please take note of this, as the National Party, Chairman I wish to categorically state that Hon. Yakub's made a personal statement which has nothing to do with UDA. As a Party, we stand for open Democracy and we remain supportive of the two-term presidential limit and no ongoing discussions to scrap it," the statement reads in part.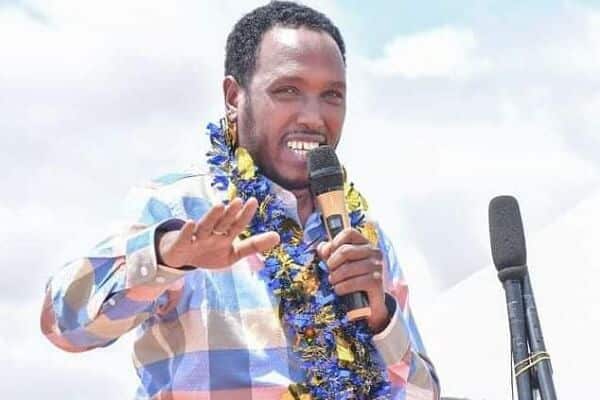 According to Mr. Yakub, a section of UDA lawmakers has been working on a constitutional amendment Bill to replace the two-term limit with an age limit of 75 years. 
However, UDA elected leaders have dismissed the plan as a personal statement and saying it does not reflect the position of the party.