Police in Murang'a County have arrested a woman who is suspected of killing her 4-year-old baby so as to be freed to work in Saudi Arabia.
According to a police report filed at Kandara Police Station, the woman is suspected of having committed the incident between November 6 and 7.
The police stated that she had found out about the work through an agent and was expected to fly out of the country on November 16.
However, when she requested her husband to take care of the baby, he refused, prompting the woman to scheme a plan to kill the baby.
It was then that she bought a yoghurt, which she is suspected of adding poison to before feeding it to the baby, who died minutes later.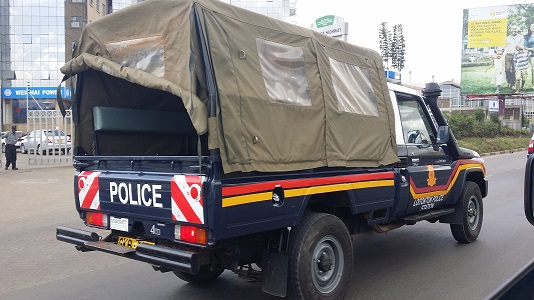 "It is after she consumed the yoghurt that the baby developed severe vomiting and died minutes later. The yoghurt container emitted a smell suspected to be of a pesticide," the police report stated in part.
Police retrieved the pesticide from the woman's house, and investigations into the incident are underway.
The incident comes after Foreign Affairs CS Dr. Alfred Mutua highlighted the plight of Kenyan workers in Saudi Arabia after visiting the Gulf nation.
Mutua said that problems that the Kenyan workers were facing originated from Kenya maintaining that the system was corrupt.
"Listening to the victims, agents, Kenya Government officials and Saudi Government officials, it is clear that the problems facing some our people start back home in Kenya. The system is flawed and corrupt and unless it's fixed, nothing will change," CS Mutua stated.