The Board of the Association of Media Women in Kenya (AMWIK) has announced the appointment of Patience Nyange as the new Executive Director effective immediately.
AMWIK made the announcement on Tuesday, November 15, via their social media platforms.
"The board wishes to announce the appointment of Patience Nyange as the new executive director effective November 15.
"She has 18 years of experience in various communication fields including broadcast journalism, international public relations and communications, social media managemnet and mentorship for young journalists," part of the statement by AMWIK read.
Nyange will now replace the former AMWIK Executive Director Ms. Judie Kaberia who resigned to join the Friedrich Naumann Foundation East Africa.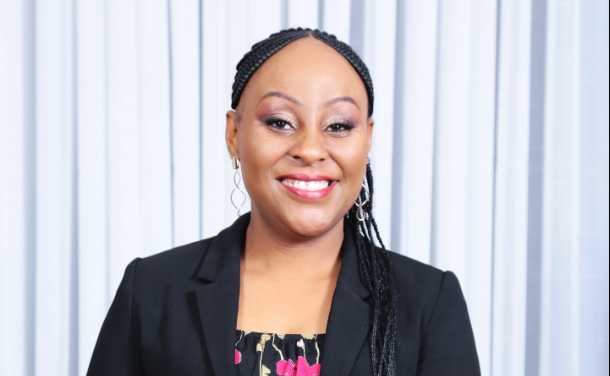 Patience Nyange resigned from the Media Council of Kenya (MCK) on 9th February 2022 as she eyed the Taita Taveta Governor seat.
"Today I officially resign as a Council Member at the Media Council of Kenya I join a number of public servants who have resigned to seek elective posts during the 2022 General Election.

"I am heading to Taita Taveta County to seek an opportunity to serve as Governor, the 3rd This follows Gazette Notices Number 430/1/2/3/4/5 of 20th January, 2022, and the Court of Appeal decision rendered 8th February, 2022, pertaining to the resignation of state and public officers who intend to seek offices in the 2022 General Election," Nyange said as she exited MCK.